Stylish 1960-1970 Part

Click to enlarge

Jessica Capshaw has a captivating amount of long hair with different shades of honey, pale, neutral blondes and warm browns; harmonizing with the brown underneath (January 15th, 2007). This color combination is flattering and agreeable as you will note the dark new growth coming into the blondes mentioning the browns next to the blondes and then back to the browns.

There is the stylish 1960-1970 part in the middle of the hairstyle that many of the celebrities are wearing today.

A good wash, condition and blow drying all over erratically while you are fluffy up your hair should achieve this style. When dry use your large curling iron to bend the hair every so slightly and you'll be ready to go to that dance! The big thing about this style is that you do not want to look styled, just combed.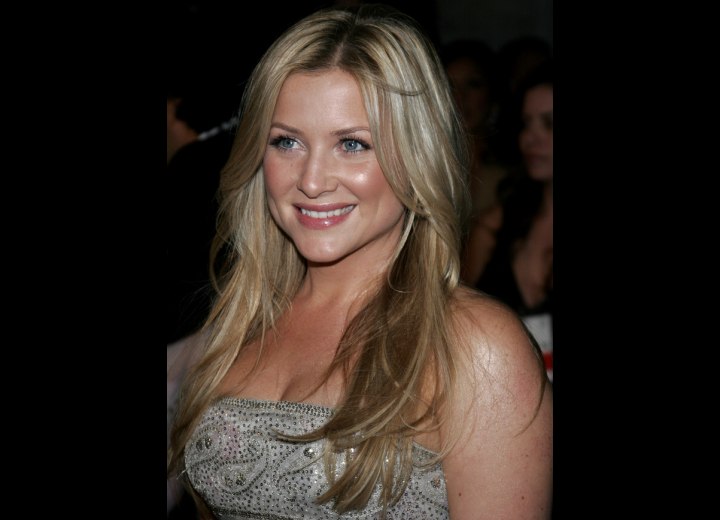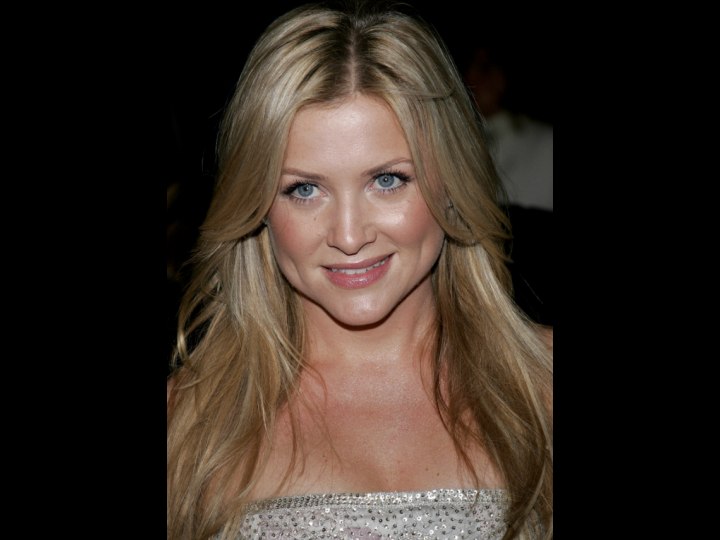 More Jessica Capshaw Hairstyles