Hair Rolled on a Bun

Jessica Biel showed her star qualities in a breathtaking appearance at The Orange Academy Film Awards at the Royal Opera House in London, England, on February 10th, 2008.

The beautiful actress looked like royalty herself in the classic and so very elegant strapless black dress together with the sleek and curly updo.

Her hair was dyed to a light wheat blonde and styled to the back where it was gathered in the nape and rolled on a small bun, with several curled strands caressing her neck.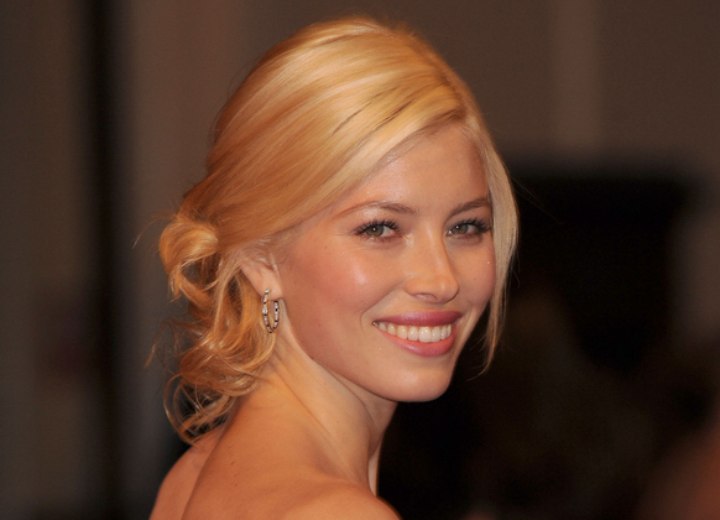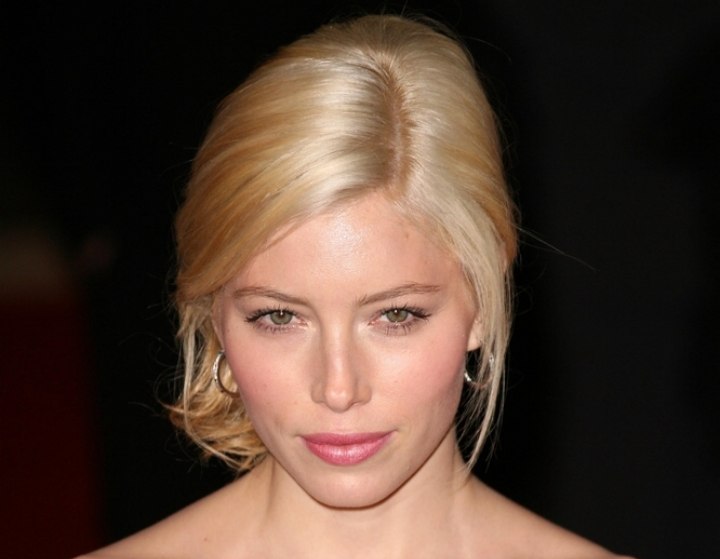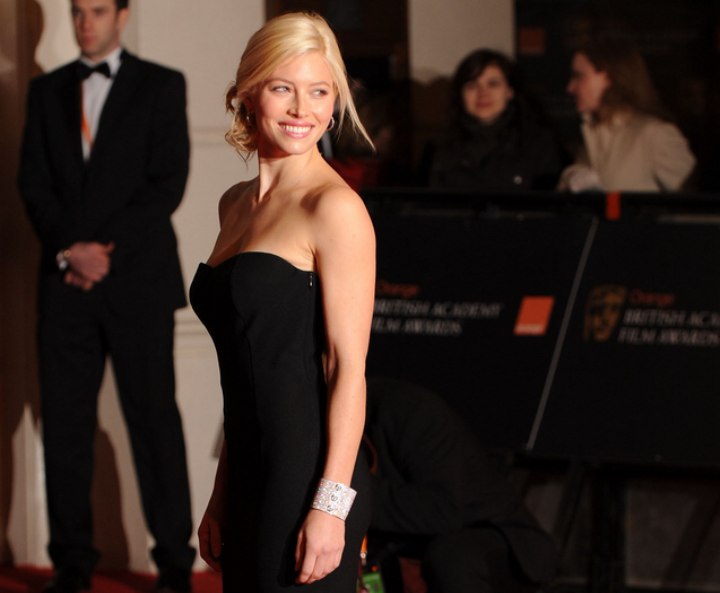 More Jessica Biel Hairstyles