Long Hair with Wispy Curves

New mom Jessica Alba arrived at the premiere of her horror movie "The Eye" in Los Angeles on January 31st, 2008 in a most adorable and baby-bump-flattering blue dress.

Her hair had reached a great length that allows for many styling variations. On this event she wore it open and opulent. By blow drying over a large, thick brush much volume can be created and a few touches with a large curling iron bring those wispy curves into the ends.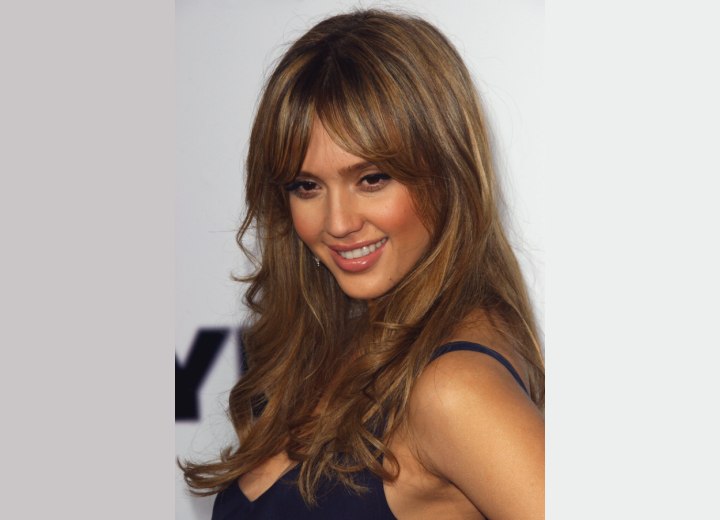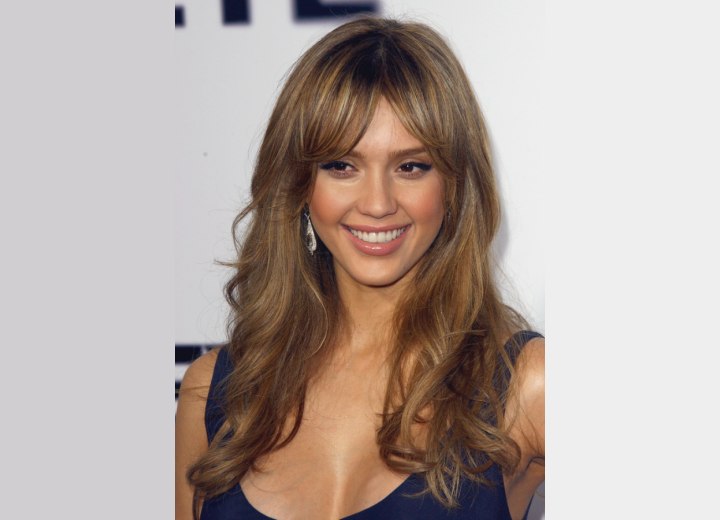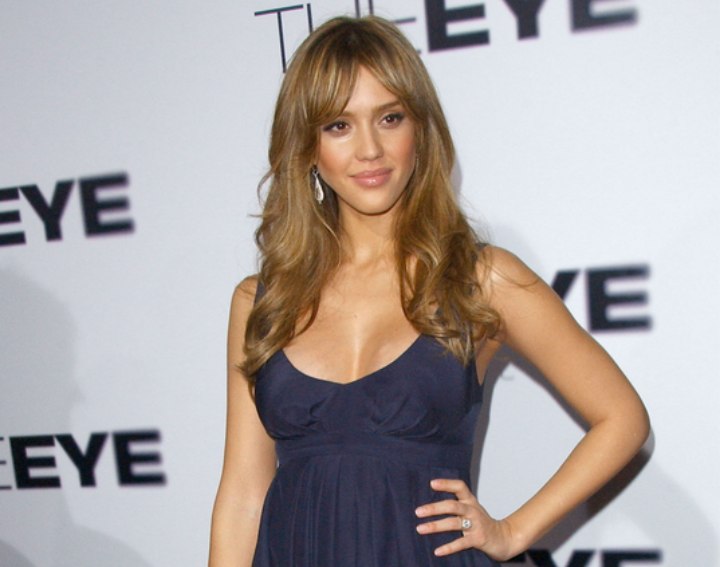 Related Post:
More Jessica Alba Hairstyles