Jennifer Morrison's Curls

We can see the update (September 16th, 2007) on Jennifer Morrison's hair going from brown to a golden blonde. You know what they say, "once a blonde always a blonde."

Now that she is in the club for blondes and made a life change, let's examine her hairstyle. Her hair is styled up and has been set to form that lovely wave we see in the front. Her hair is combed back away from her face and kept back with pins or combs to gather up the curls upon the bottom.

Her face has the light natural formation to the colors, with the most striking area being on her lashes and light pink shade of lip tint. Tip: The secret of looking good in your makeup will always be in the blending. You can wear a lot of makeup when you get the blending down pat. I think Jennifer's favorite color must be a light blue and rightly so, as it lends a supple side to the wearer.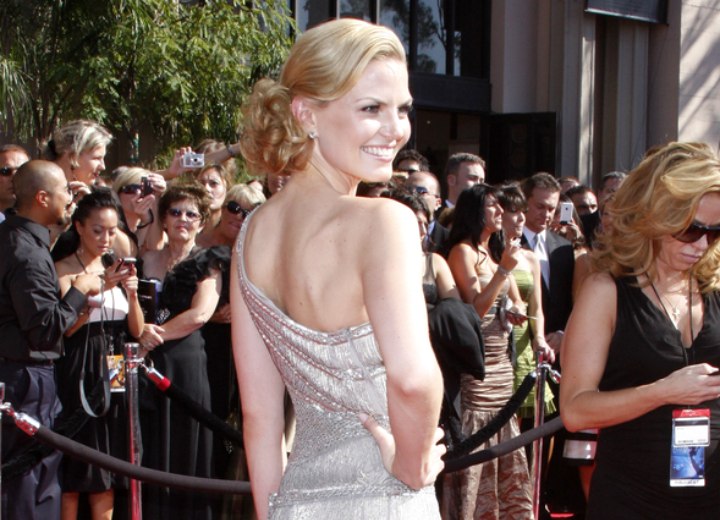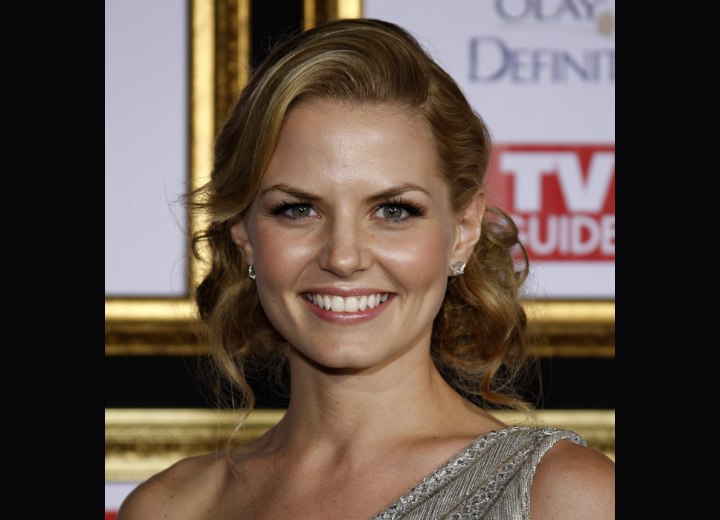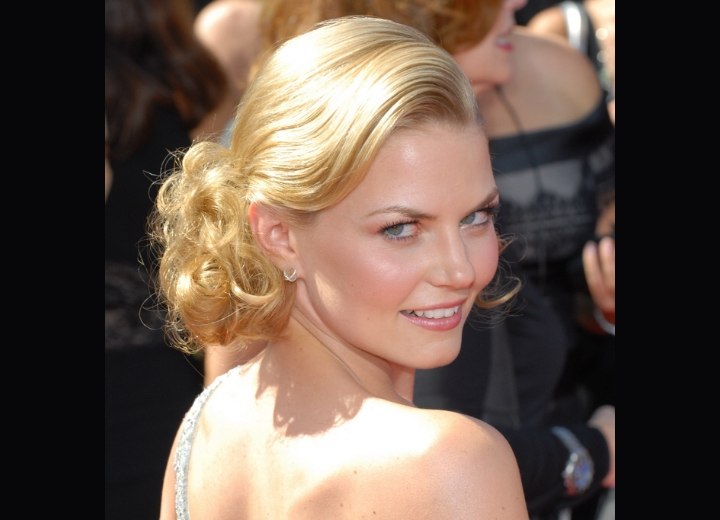 More Jennifer Morrison Hairstyles