Hair Styled Up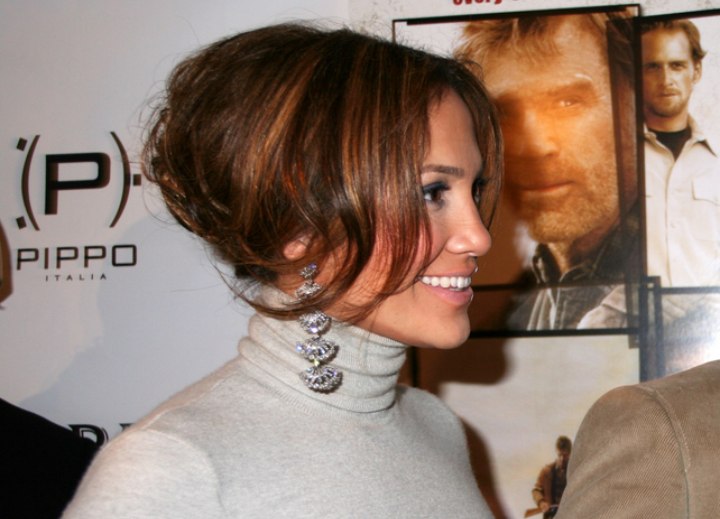 ↓ More Photos ↓

Jennifer Lopez at the An Unfinished Life premiere in New York City on September 7th, 2005.



Jennifer is absolutely stunning here with her hair piled up mostly on the back of her head and wearing a turtleneck. Her hair appears to be freshly colored with reds, warm browns and just a dash of golden blonde for sun purposes of course.

She seems to have a disheveled twist in the back with the top of her sides hanging along side her face in a wave. Good to go Jennifer!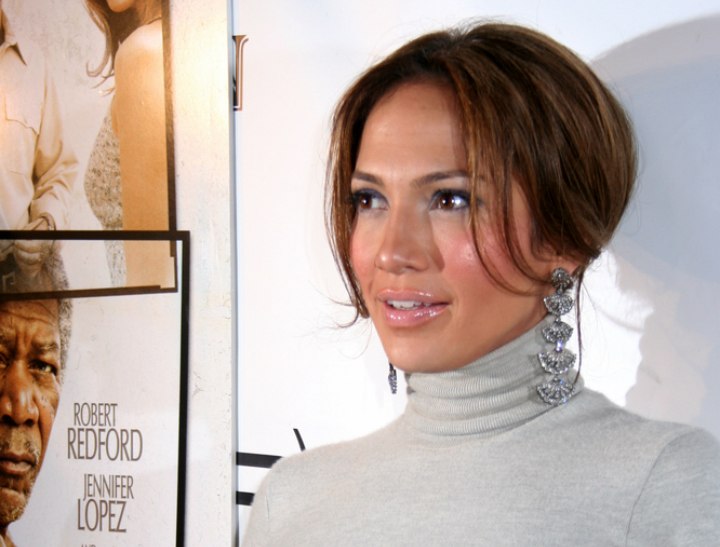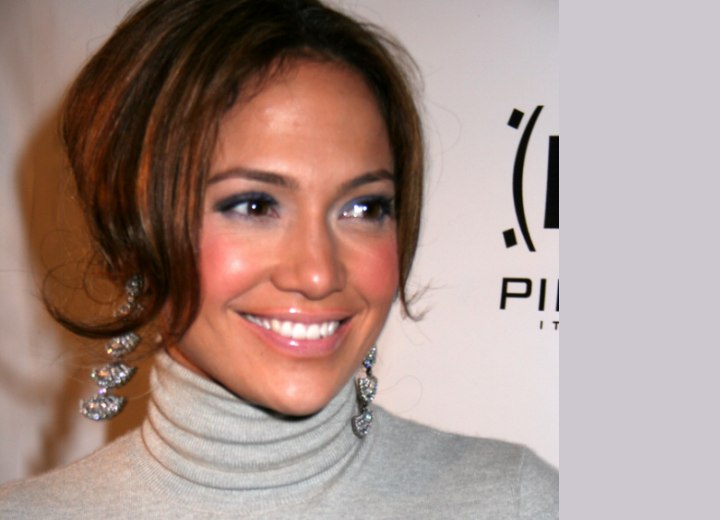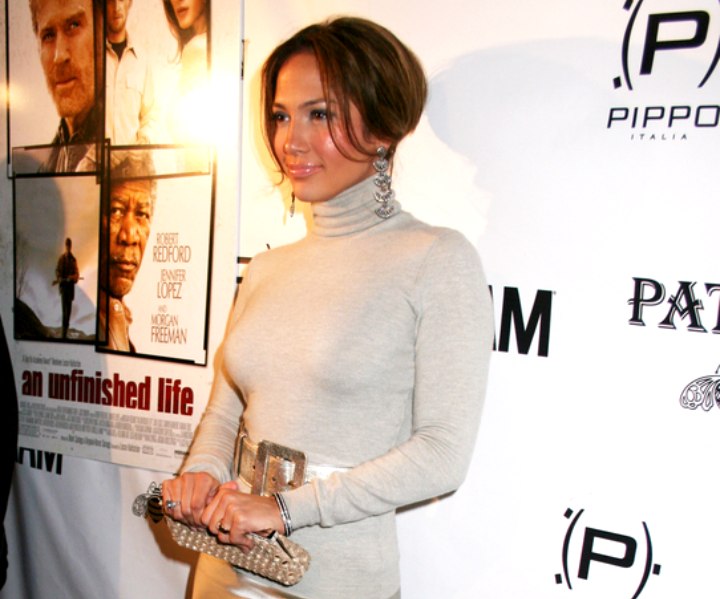 See also:
More Jennifer Lopez Hairstyles