Blunt Cut Medium Length Hair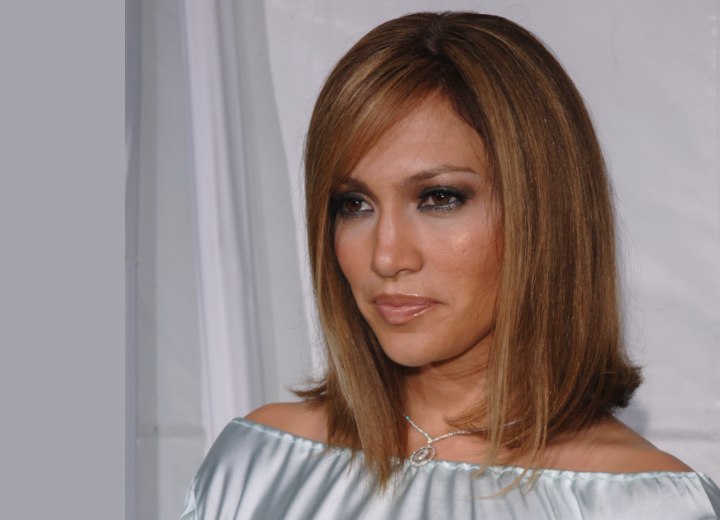 ↓ More Photos ↓

Jennifer Lopez at the Monster-In-Law Los Angeles premiere on April 29th, 2005.



Jennifer wears golden highlights and more pale blonde highlights that are intertwined with her own lovely brown hair. But, I dare say, could this long bob be a blunt cut wig? Aha, you'll never know if they can help it.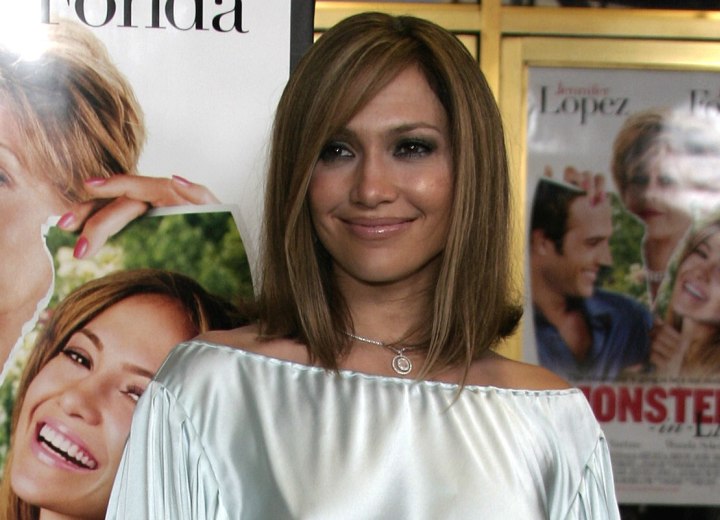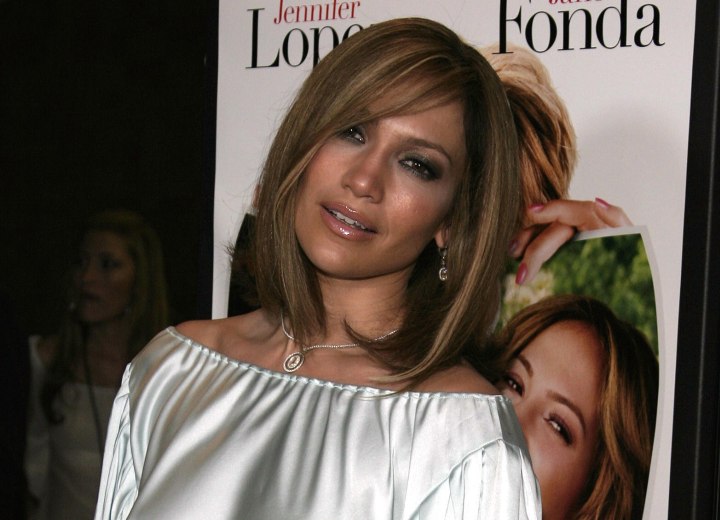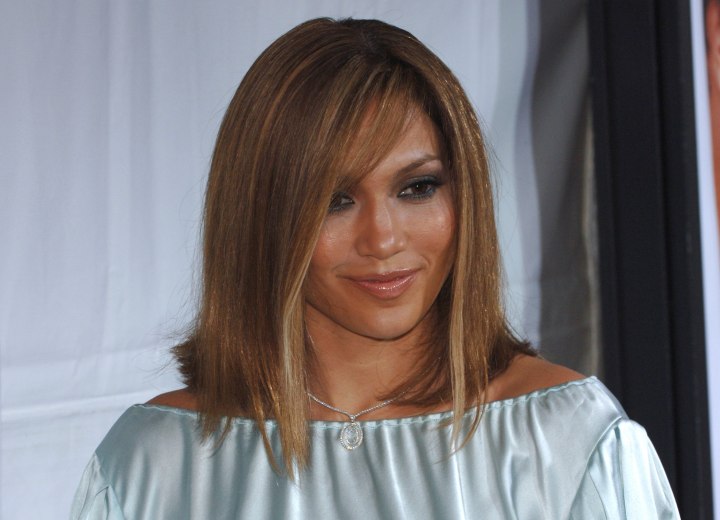 See also:
More Jennifer Lopez Hairstyles