Jenna Elfman's Fun Curls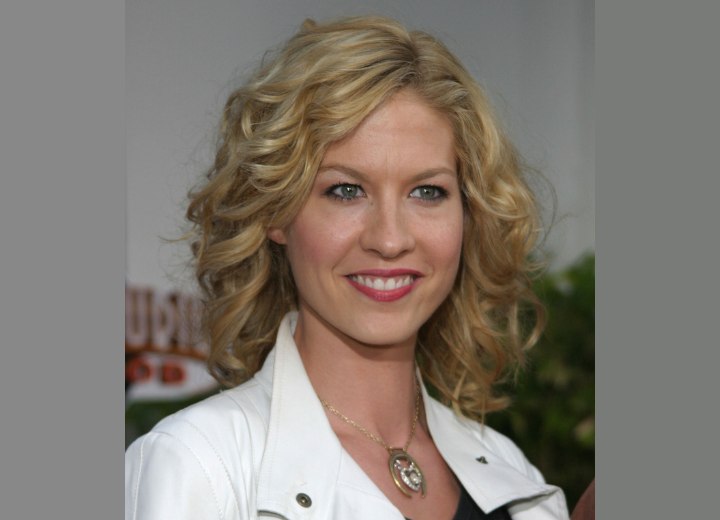 (Scroll down for more photos ↓)

Quirky Jenna Elfman arrived at the premiere of the movie "Bruce Almighty" on May 14th, 2003 in Los Angeles, sporting a casual outfit and a head full of fun curls.



The blonde delight only requires a medium long layered haircut, medium size rollers and perhaps a helping hand.

Here's how to do it: part damp hair on the side and roll small strands over curlers. Spray with setting lotion and heat dry, ending with a cold blast for better hold. Unroll and separate curls with fingers, avoid all combing and brushing, just ruffle through with hands and arrange all in place. Fixate with a mist of hairspray.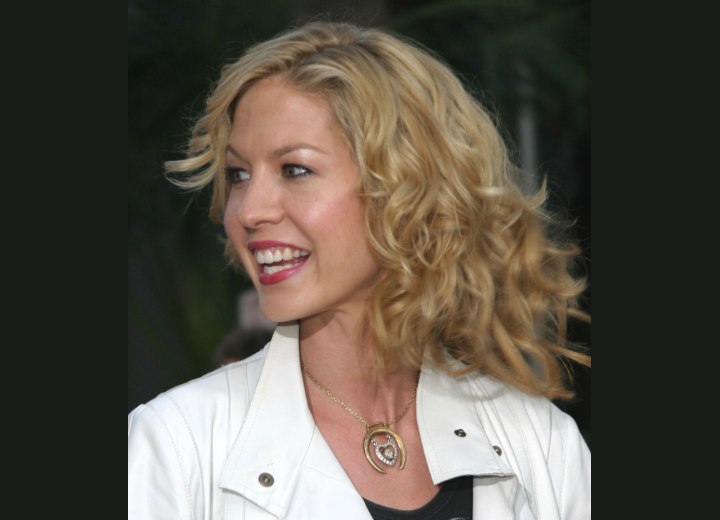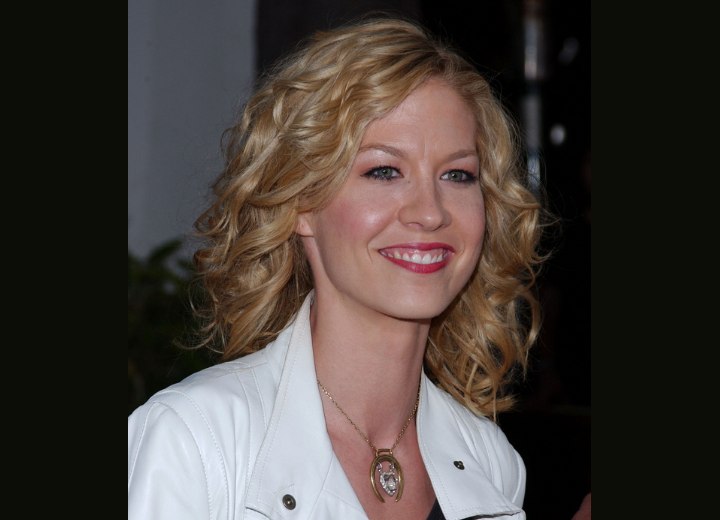 Photos by PR Photos

See also: More Jenna Elfman Hairstyles