Long Hair with Tapered Sides

Supermodel and successful entrepreneur Heidi Klum attended the 2005 CFDA Fashion Awards in New York City on June 6th, 2005, full of energy and with billowing hair.

Her long tresses were cut to a face framing tapered edge on the sides and very long layers throughout to provide texture and body. The shiny hair is parted in the center for a look that has a trendy retro flair and reminds of famous hairstyles in the late 60s and 70s.

The easy going feel of this hairstyle is enhanced by the combination of natural looking blonde tones of very light, even platinum shades to medium and darker sections underneath. The spirit of this look is glamorous and yet unpretentious while being very sexy and timeless.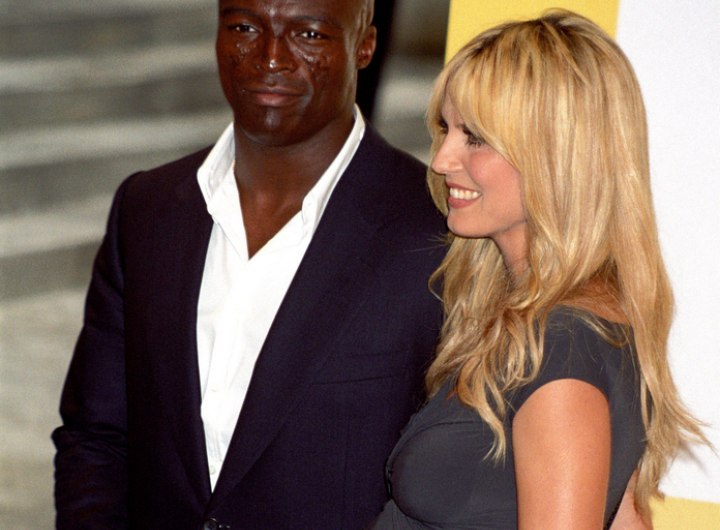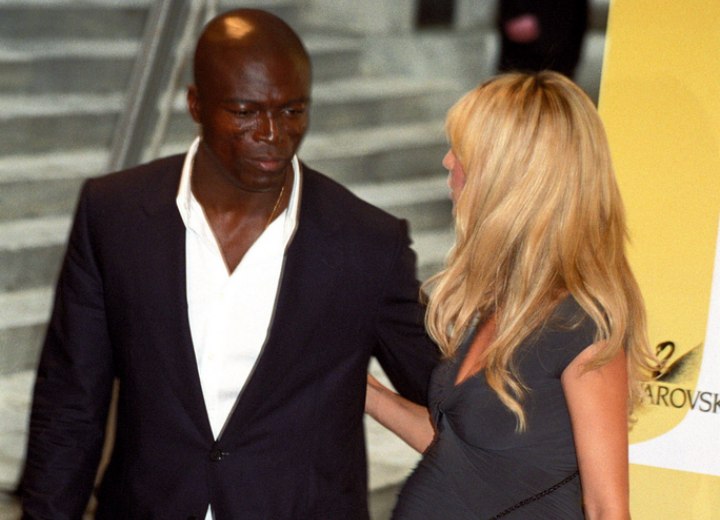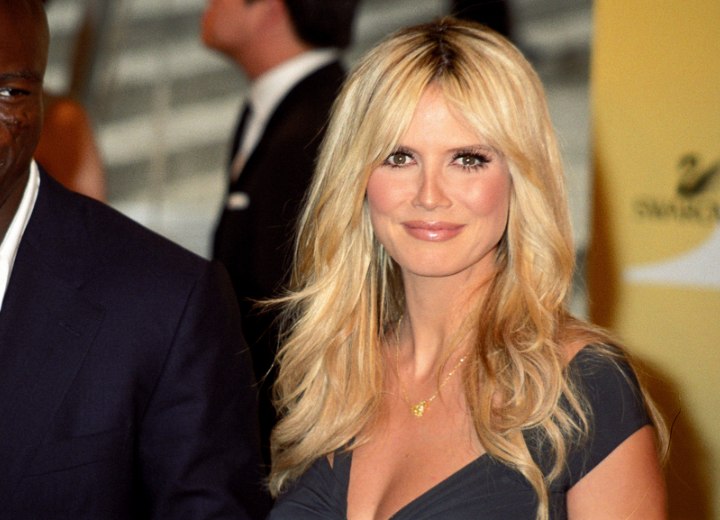 See also:
More Heidi Klum Hairstyles