High Ponytail for Summer

An easy breezy ponytail is just the thing for a laid back hairstyle this summer. Don't be fooled because this isn't just your ordinary, old-boring ponytail. A few subtle details added to the look totally take it to the next level.

Start by slightly teasing the roots on top of your head to create a small cushion for volume. Sweep the hair back into a medium to high ponytail and secure with an elastic band. Instead of leaving as is, grab a piece of hair from your ponytail and wrap it around your elastic and pin. Viola! You have a super stunning ponytail that looks elegant and chic.

Try Hayden Panettiere's beautiful hair color as well by asking for a blonde ombré effect. This hair color technique is created by having a darker color at the roots and then having it slowly fade into lighter mid-shafts and ends. Another great choice for summer.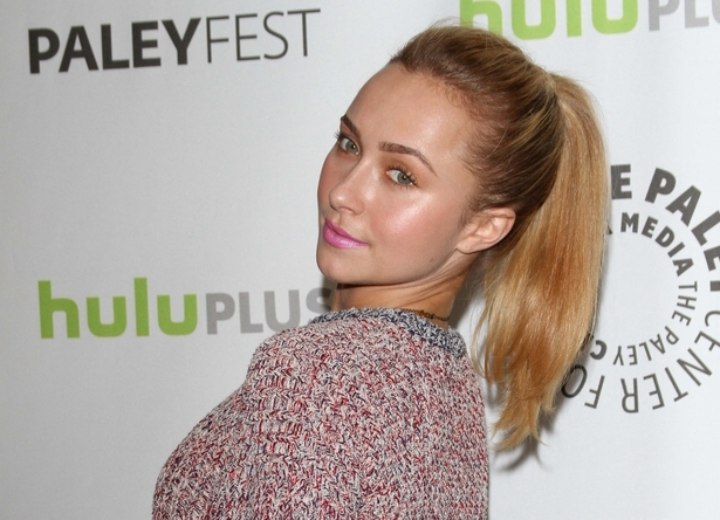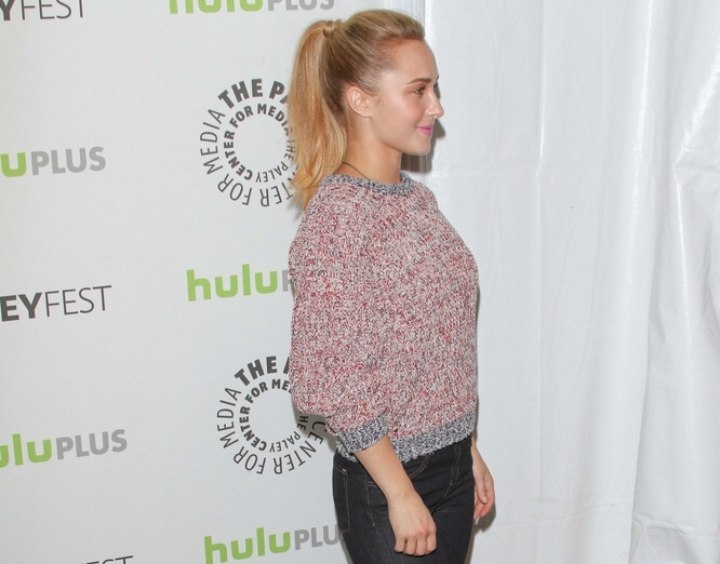 Related Post:
More Hayden Panettiere hairstyles