Straight Long and Satiny Hairstyle
Gillian Jacobs attended the Decades Denim Launch Celebration in Beverly Hills on November 02, 2010 and she wore her buttery blonde colored long hair straight and in a soft satiny sheen. Smoothing crème created the large strips we see in her hairstyle. There is a small amount of height on her top that was produced by a gentle back brushing and then smoothed over.


Gillian has a very fair complexion and keeps her eyebrows light with a lightly blended taupe eye shadow. She wears eyeliner and mascara and ends her makeup with a pale neutral rose colored lip tone.

With Gillian's fair skin tones and light blonde hair a moss or leaf green would neutralize coloring more so than the printed beige silk blouse she is wearing, although her light blue trim is appealing.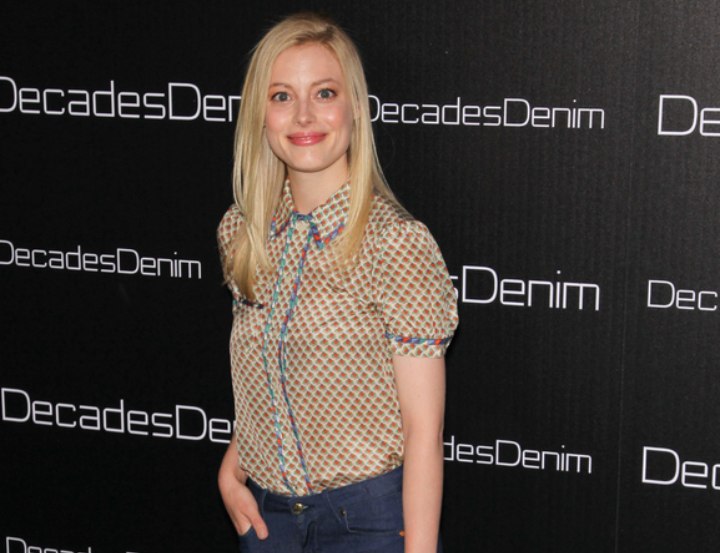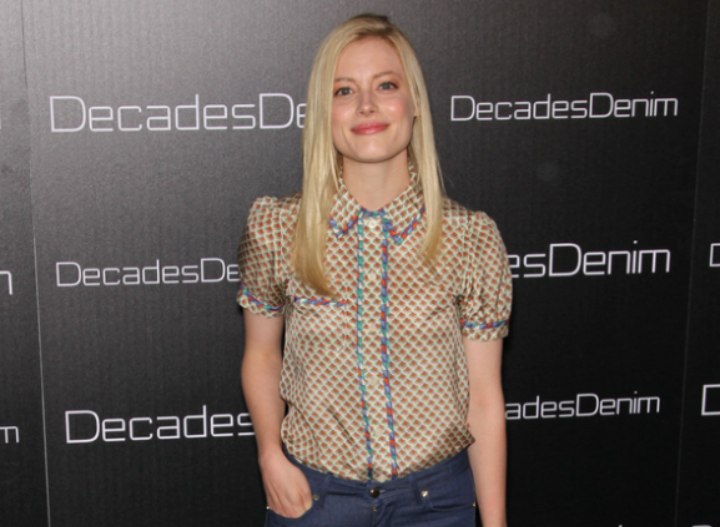 Related Post:
More Gillian Jacobs hairstyles