Side Swept Look for Long Hair

The very long hairstyle sported by British actress Gemma Arterton on April 21st 2008 is well suited to others like her who have long, slightly wavy hair. The side swept look sported by Gemma in this photo is a touch glamorous and a touch playful.

The fringe adds youthfulness to her look and would work especially well for those trying to camouflage a broad forehead as well. This is an easy maintenance long hairstyle for Gemma and all those other busy girls out there.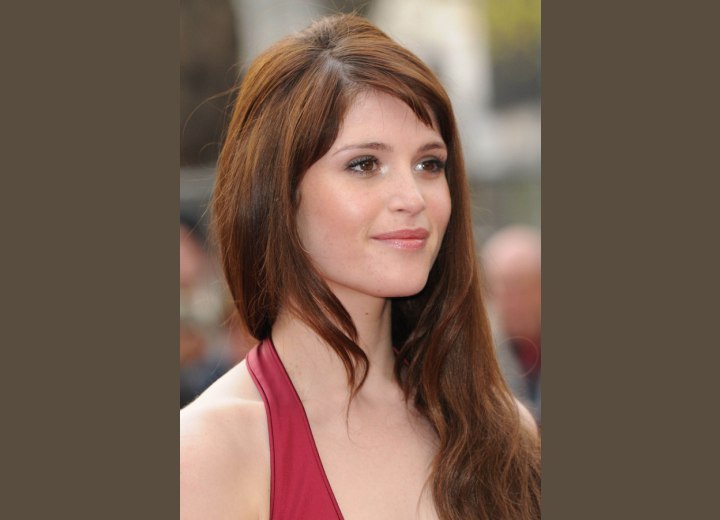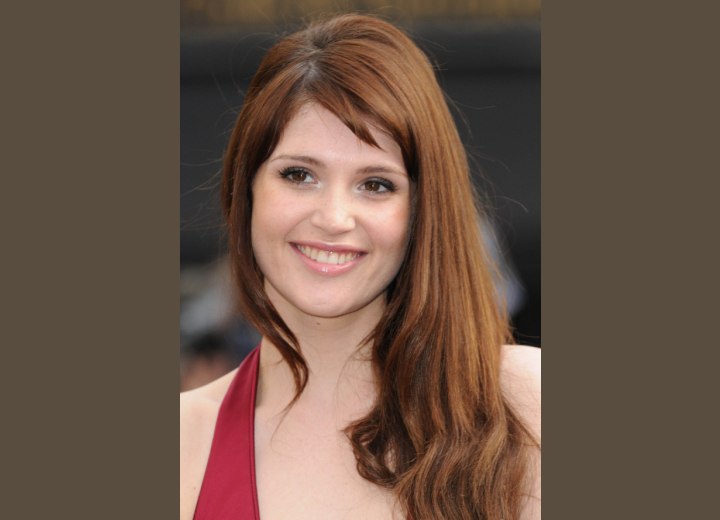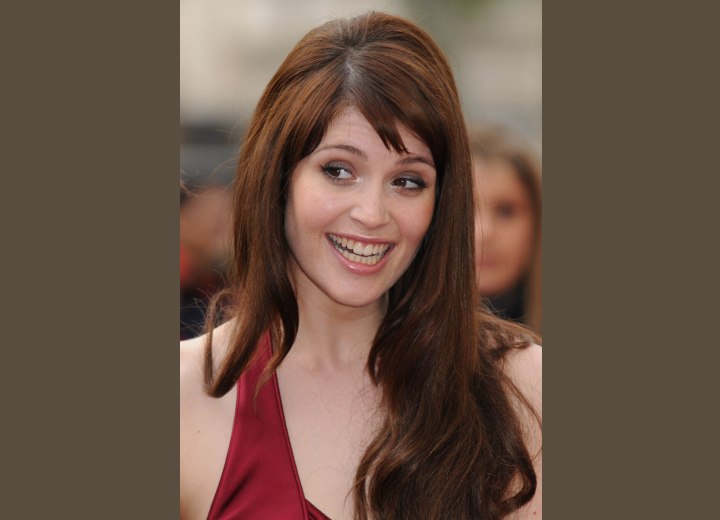 Related Post:
More Gemma Arterton hairstyles