Fringe Touching the Eyebrows

This is Eva Amurri on May 11th 2007 sporting a long highly textured and layered hairstyle. While the hairstyle itself has been executed very well - we're not sure if the overall look works for Amurri. Maybe its because she's wearing a dress that obviously doesn't cover some vital parts too well!

Nonetheless, the messy layers and the razor sharp edges complement Amurri's rounded features. The fringe too is the perfect length, touching her eyebrows and sitting pretty on her forehead.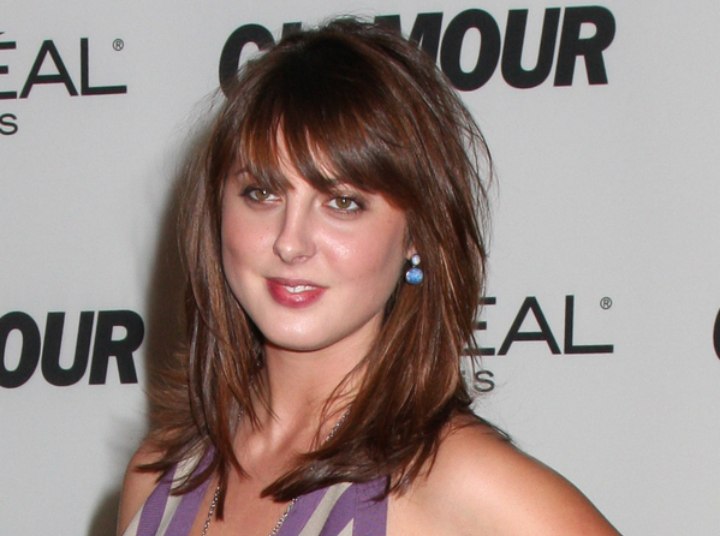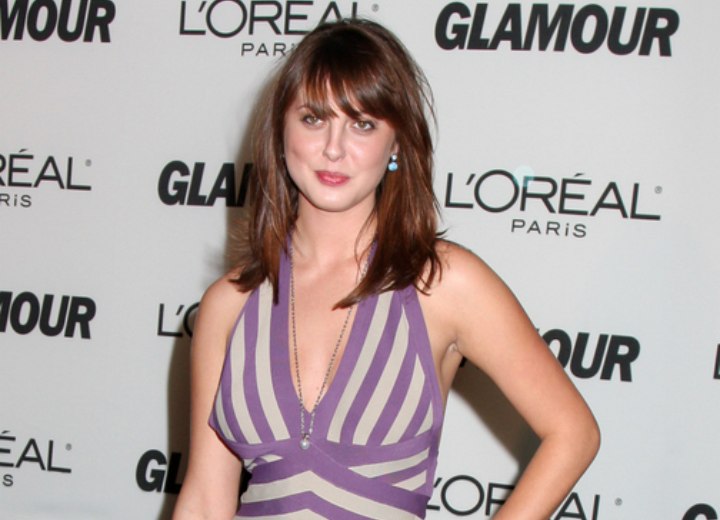 Related Post:
More Eva Amurri hairstyles