Long Feminine Hairstyle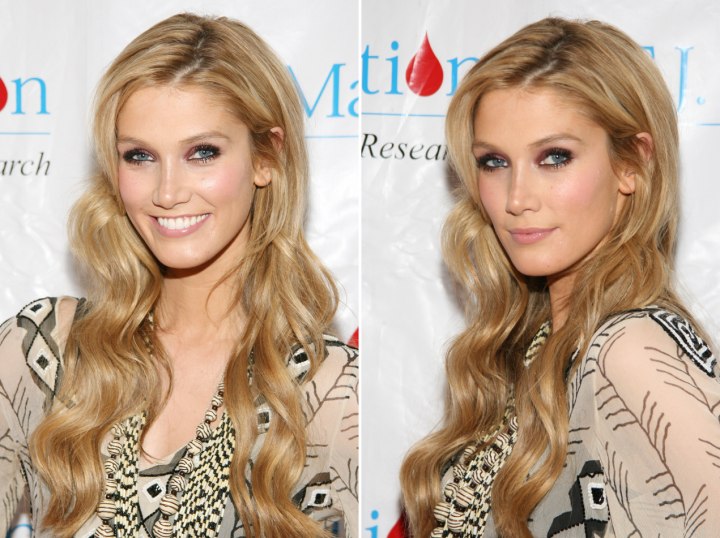 ↓ More Photos ↓

Pop Princess Delta Goodrem had much reason to smile, being the belle of the ball with her charming Rapunzel look.



Her very long hair was parted slightly on the side in a jagged and casual line. The lengths were formed into large waves by using big heated rollers.

After they are set the hair is carefully separated with a wide toothed comb and by using the fingers to put it all in the right place. A mist of spray extends the hold and bounce of this romantic and feminine hairstyle.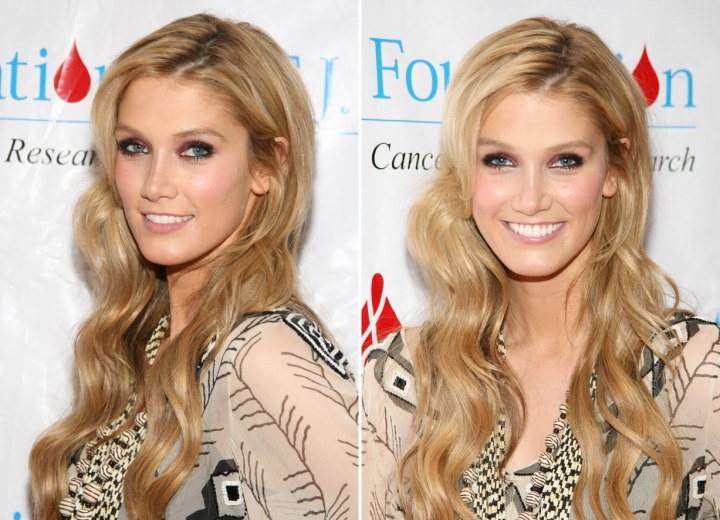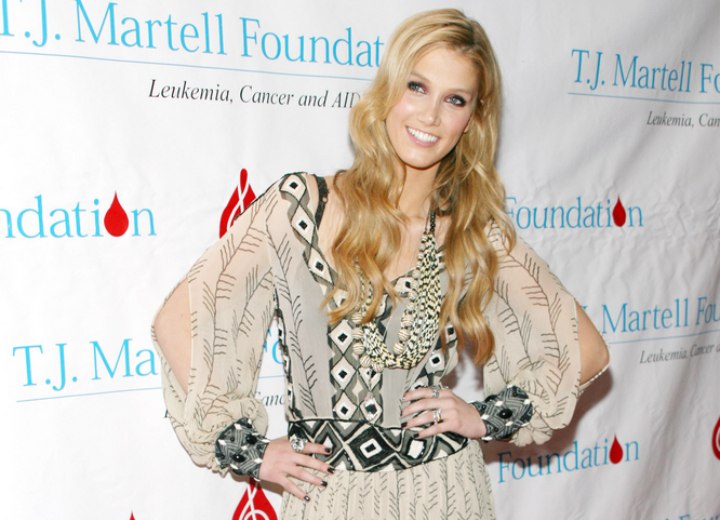 See also:
More Delta Goodrem hairstyles