Youthful Pigtails and Bangs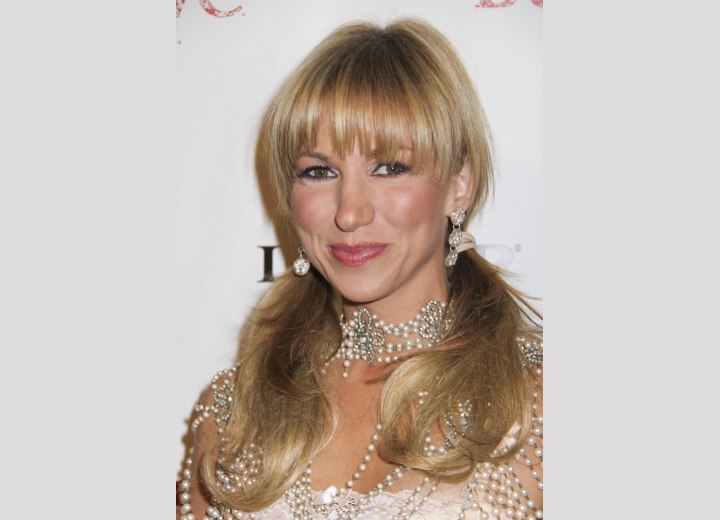 (Scroll down for more photos ↓)

Are we perhaps a little stuck in the past, Ms. Gibson? Recording artist Deborah Gibson was all diamonds and pearls at a glamour event. And then ... the pigtails. A rather cute look for the right occasion, there is a time and place for everything.



However the youthful style with the textured bangs as well as light and darker blonde nuances frames her face nicely and it is definitely unique.

To copy this casual look (that should never be connected with a sparkling outfit with beads) just part your hair in the middle all the way down to the nape, use outchless hair bands and create some wave action with a curling iron.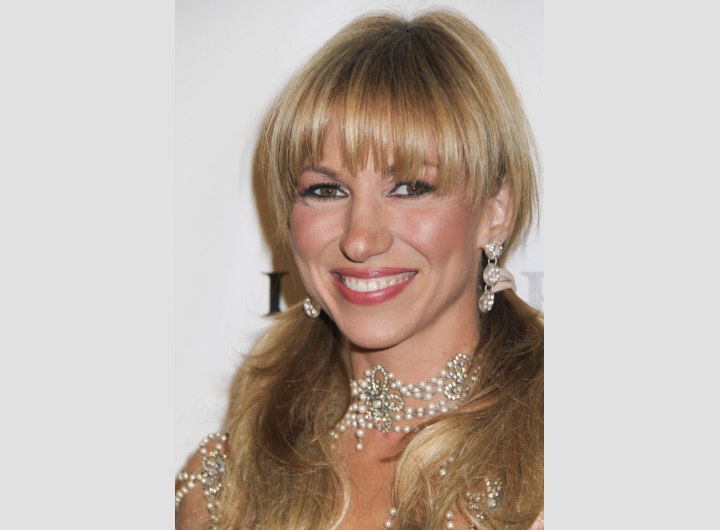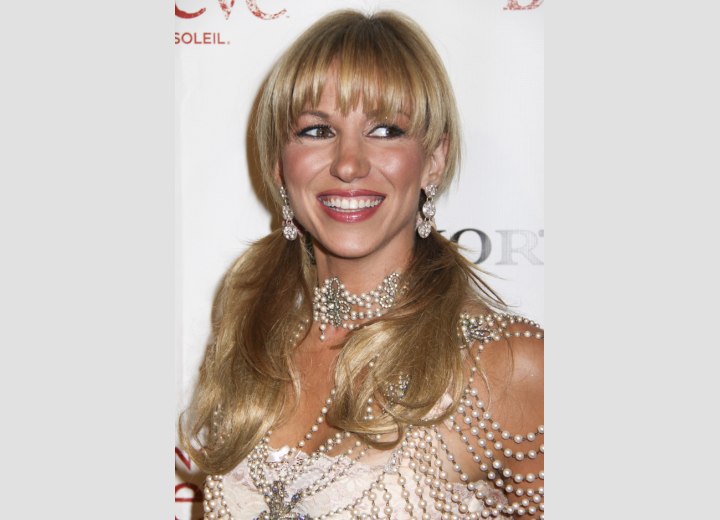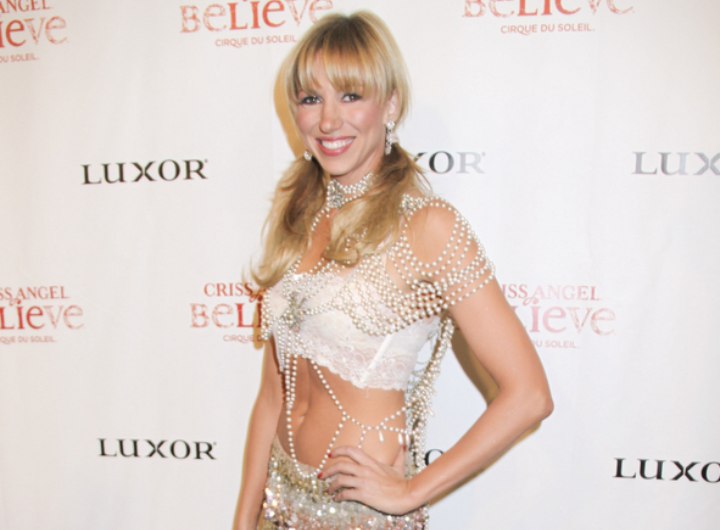 Photos by PR Photos

See also: More Deborah Gibson hairstyles