Tapered Haircut with Straight Styling
"My So Called Life" actress Claire Danes did not have the best hair-day of her life on October 11th, 2007. She sported a trendy long tapered cut with textured ends and very straight and sleek styling. A great look with the right hair.


Claire Danes looks stunning in all wavy, curly and otherwise voluminous hairstyles but with her very fine and thin hair a sleek look makes her look just a little too mousy to do her ethereal beauty any justice.

A good example for the importance of finding a style that works with the structure and thickness of the hair you have and not adopting a look, just because it is en vogue.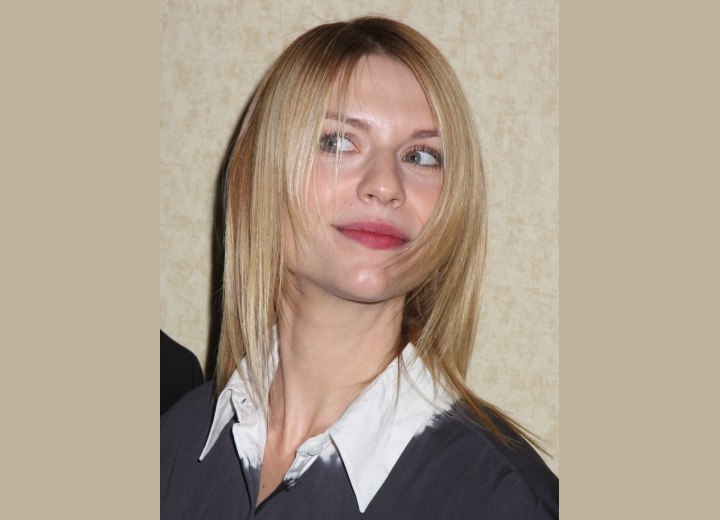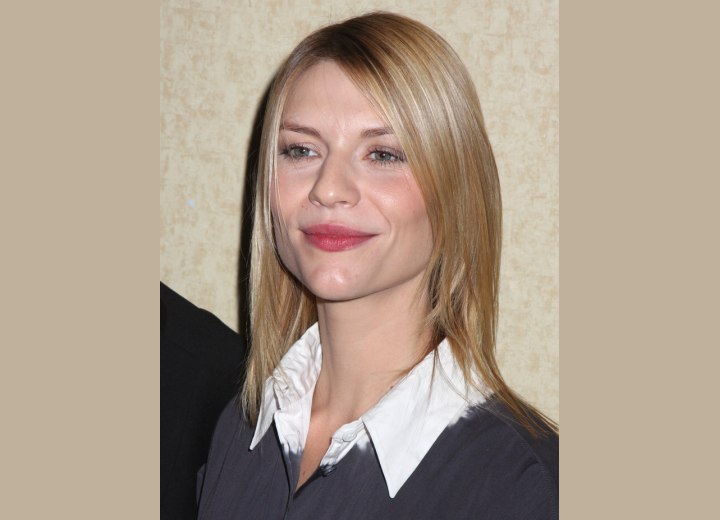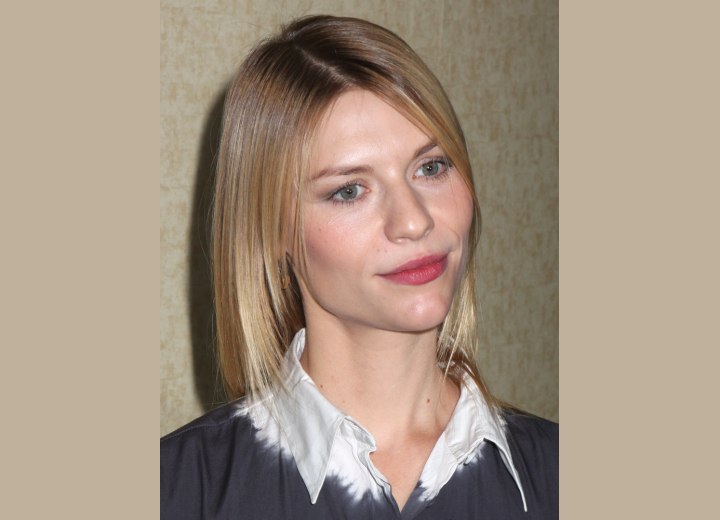 Related Post:
More Claire Danes hairstyles