Medium Long Hairstyle for Teenage Girls

Chloë Moretz (November 13th, 2011) shows a lot of her own style with the black and yellow combination that is as shiny as her medium long blonde hair. The long side swept bangs are anchored high on her right side and is so chic that she does not need any other fancy elements to embellish her golden locks.

A bit of a wave throughout keeps the volume and the movement going while she enjoys all of the attentions on the purple carpet. The smaller side is tucked behind her ear which adds a fresh touch of casual style to the ensemble, keeping her in good balance of being styled but not overdone.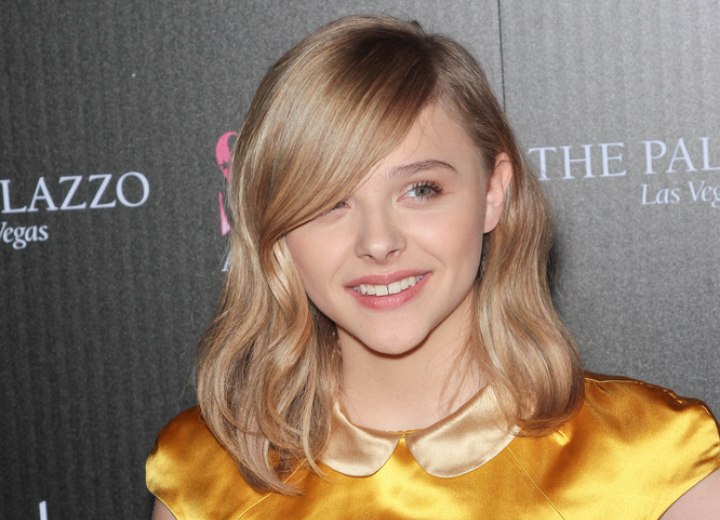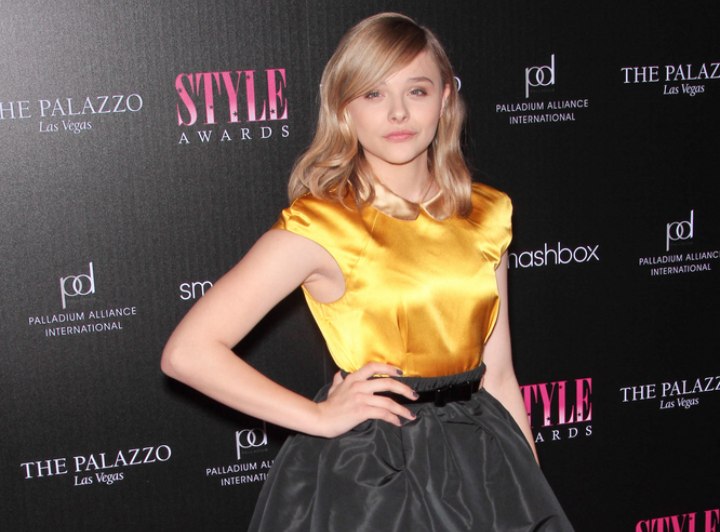 Related Post:
More Chloë Moretz hairstyles