Shimmering Brown Hair
It's a Boy Girl Thing movie premiere - London 12/19/2006


British pop star singer Cheryl Cole has gloriously rich shimmering light brown hair. This is designed in long layers and smoothed out with a flat iron.

The top and sides have been pulled back and behind the shoulders. The back part looks almost like a hairpiece known as the "fall." If it is, it is a good match for her.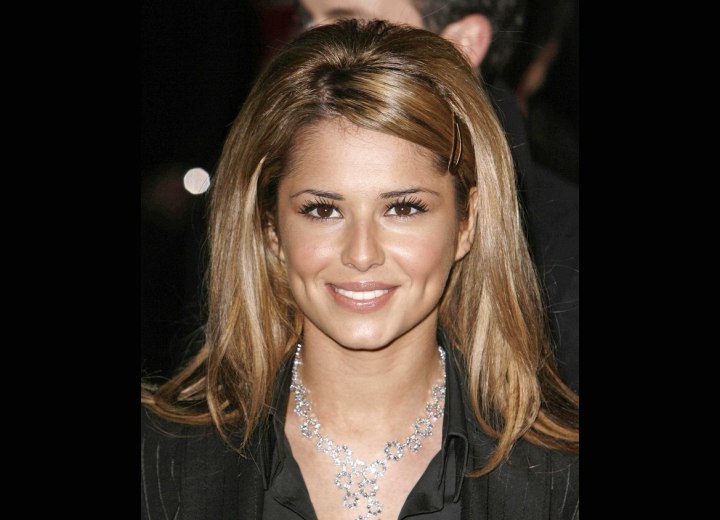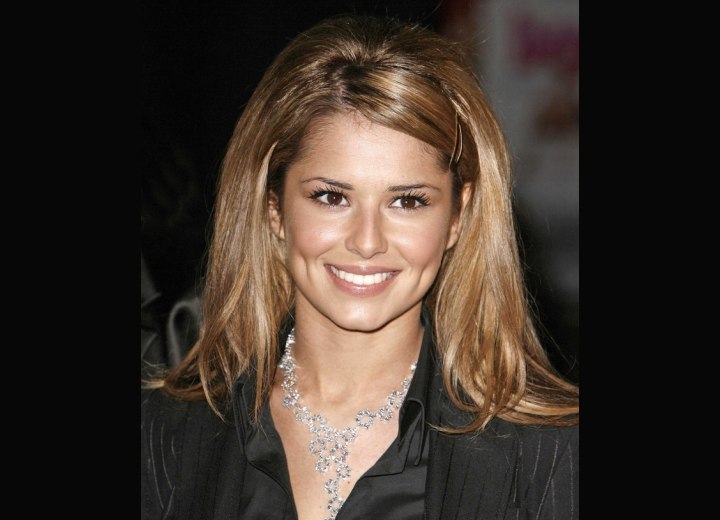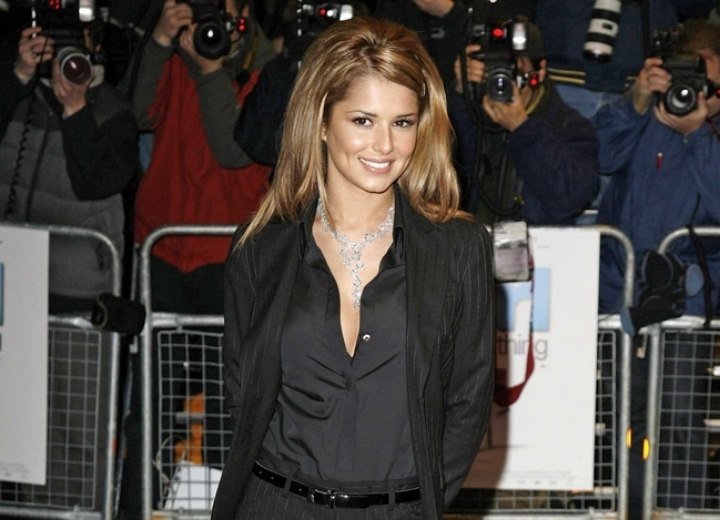 Related Post:
More Cheryl Cole hairstyles