Hairstyle with Sophistication
Catherine Deneuve at MAC North Robertson in Beverly Hills on January 13th, 2006.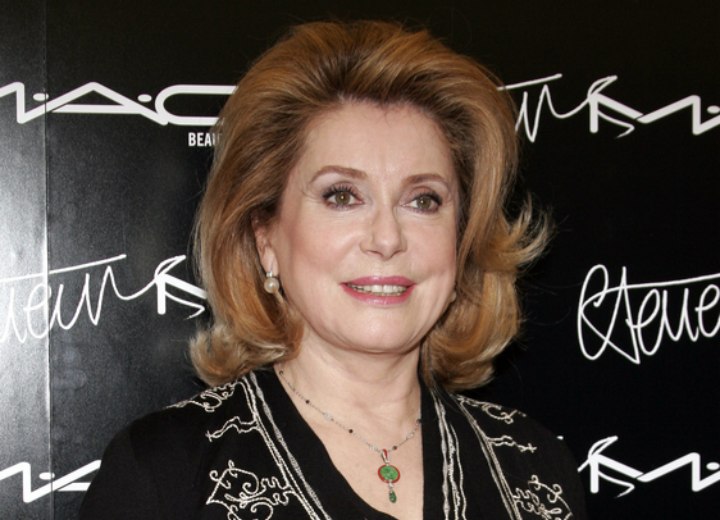 Click to enlarge


A still beautiful Catherine used to wear her hair a much lighter blonde and as she has aged is now a darker blonde with warm streaks running through and has darkish new growth to give that youthful appearance.

Her smooth long layered hairstyle fully embraces the sophistication of who Catherine is and always will be, completely stunning in every way.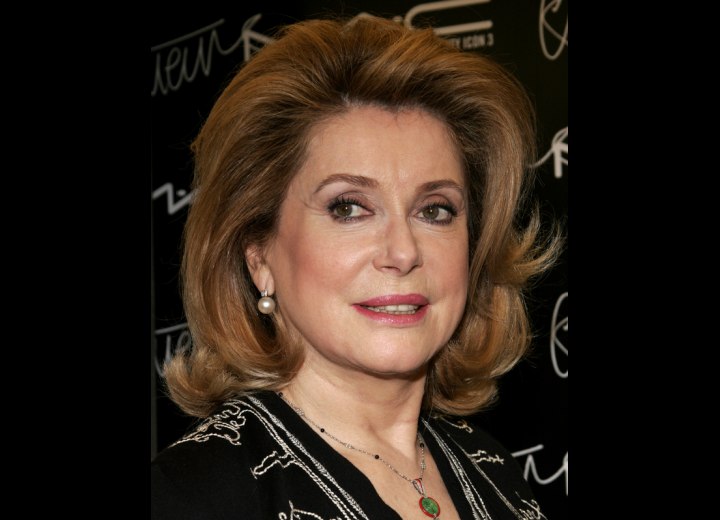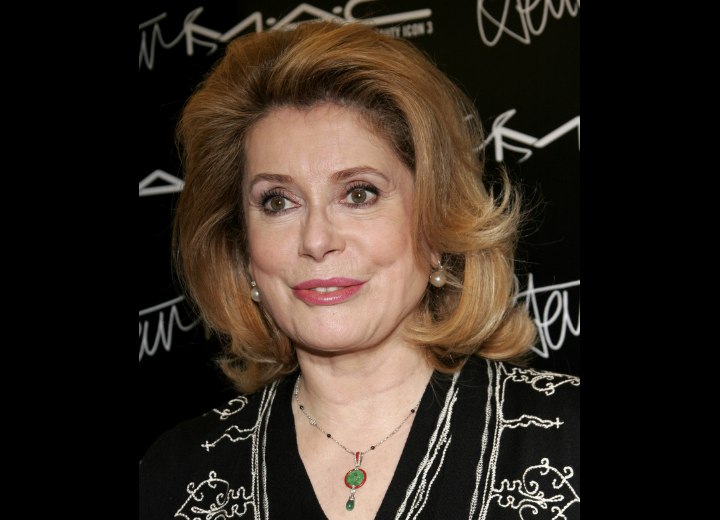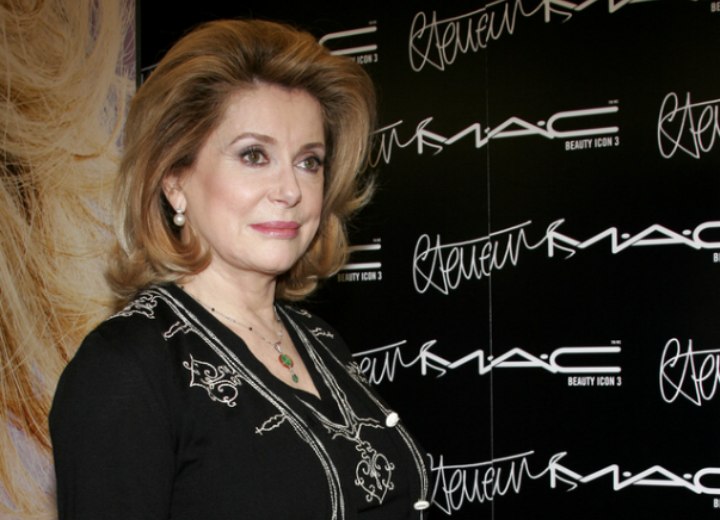 Related Post:
More Catherine Deneuve hairstyles