Lifted Bob

In December of 2003 at the 3rd Annual DVD Exclusive Awards ceremony, Catherine Bell looks sharp in a chic bob.

This classic look is styled for lift at the scalp and textured (likely with a razor) to reduce the weight at the cut line.

The hair is parted off-center (to the left) and the foreground locks of the passive side are smoothed back and tucked behind the ear for an asymmetrical effect (and to show off the stunning jewelry).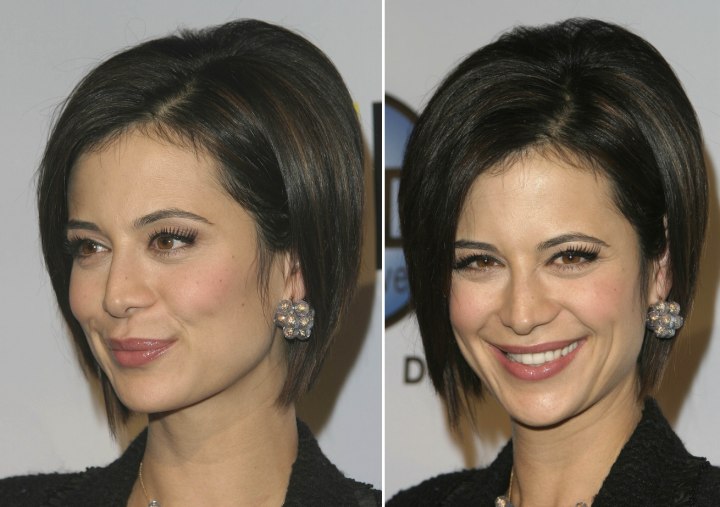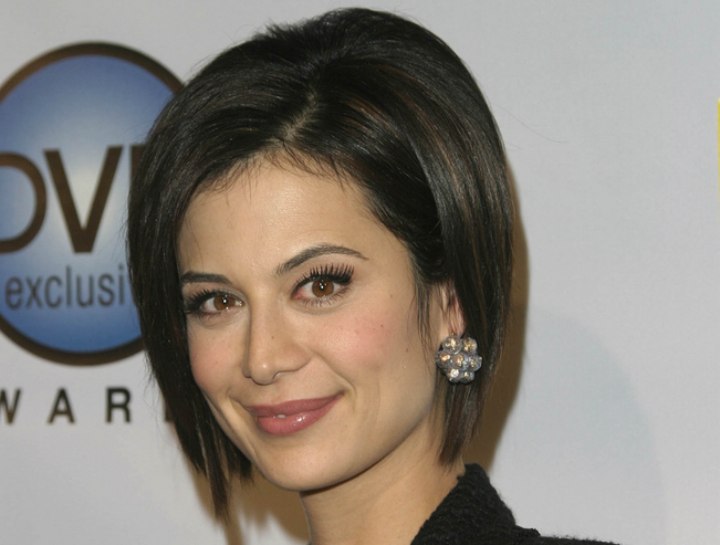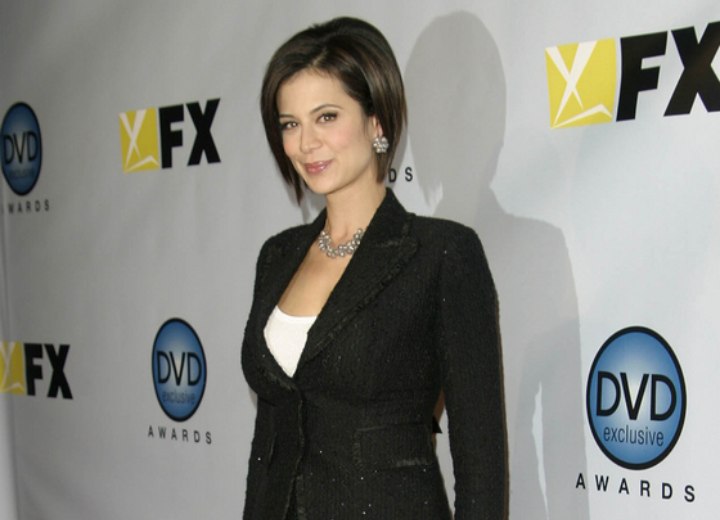 Related Post:
More Catherine Bell hairstyles