Hairstyle for Thinner Hair

Be inspired by this 1999 flashback hairstyle from Calista Flockhart. The actress was photographed at the Annual Emmy Awards in Los Angeles on September 12th, 1999. We agree that her two pieced outfit with slight midriff showing is not very fashionable anymore but we think her long hair looks great and definitely worth mentioning.

Calista's hair is chopped about three or four inches past the shoulders and the cut is very blunt. Blunt edges always help make the overall haircut appear thick and full so it's a great choice for someone who has thinner hair.

The lack of layering in this haircut also makes it a great choice for a thinner haired client. The hair is chopped all one length and looks incredibly sleek and sexy. Flockhart parts her hair slightly to one side. Parting hair over one eye adds some softness as a center part may make the hairstyle a little to harsh. The side part also helps add some interest.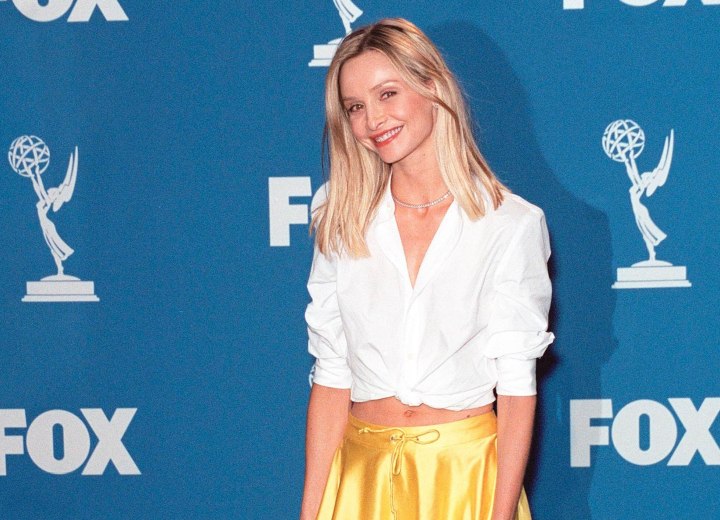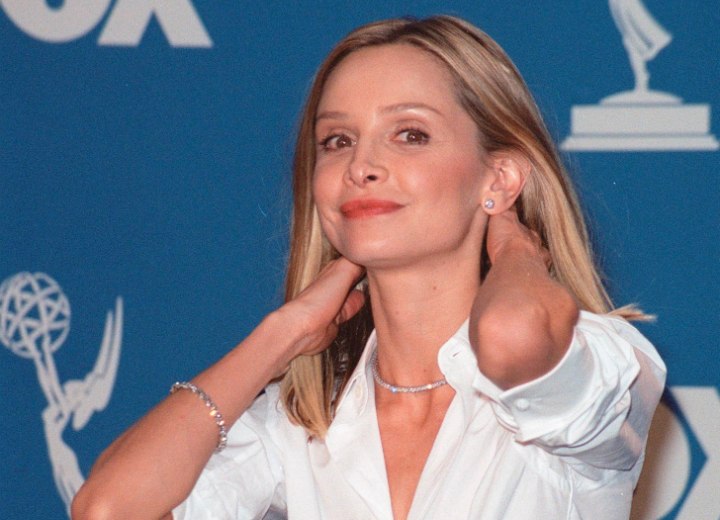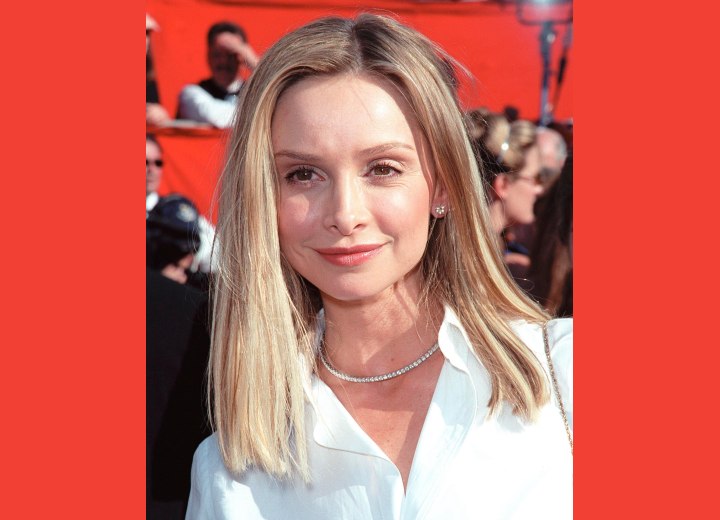 This is a great universal hairstyle that can be worn to the office, out on the town, dressed up or dressed down. The sleek and classic shape may not be the most exciting but certainly a timeless look that many lovely ladies can wear.

Related Post: More Calista Flockhart hairstyles
Photos: Featureflash/Shutterstock