Semi-Smooth Pageboy Haircut
Brittany Murphy at the 18th "Annual IFP Independent Spirit Awards" in Santa Monica on March 22nd 2003.


Just for fun, Brittany's blonde hair is meshed with dark and gold roots to match her ends. She wears very long bangs with the rest turning under into a semi-smooth and long pageboy type hairstyle.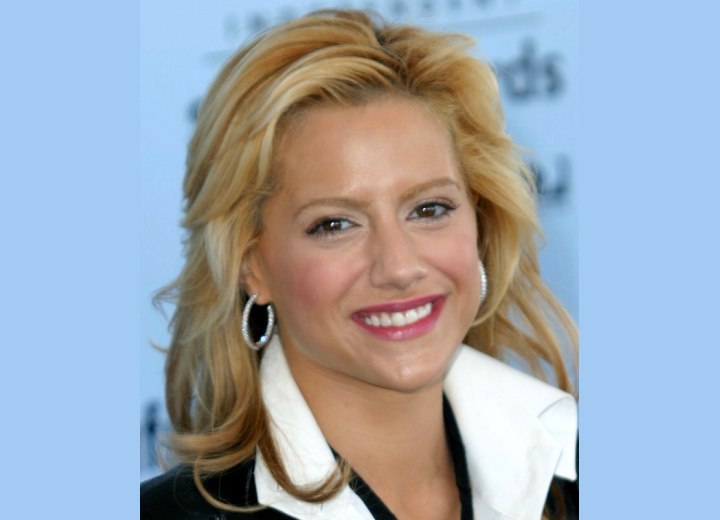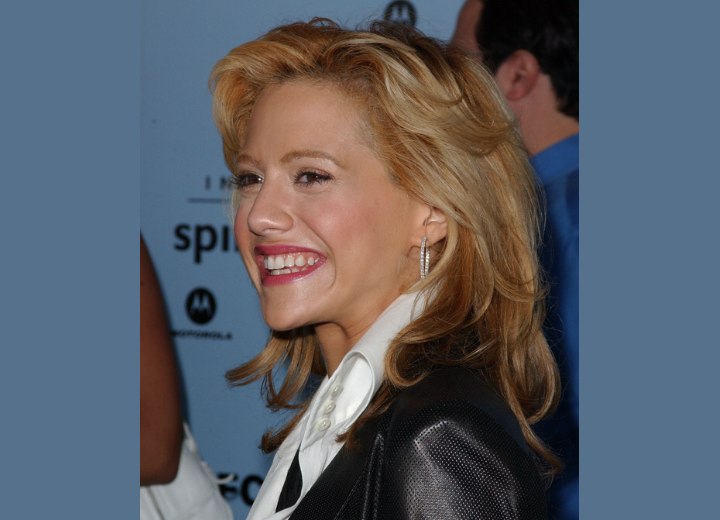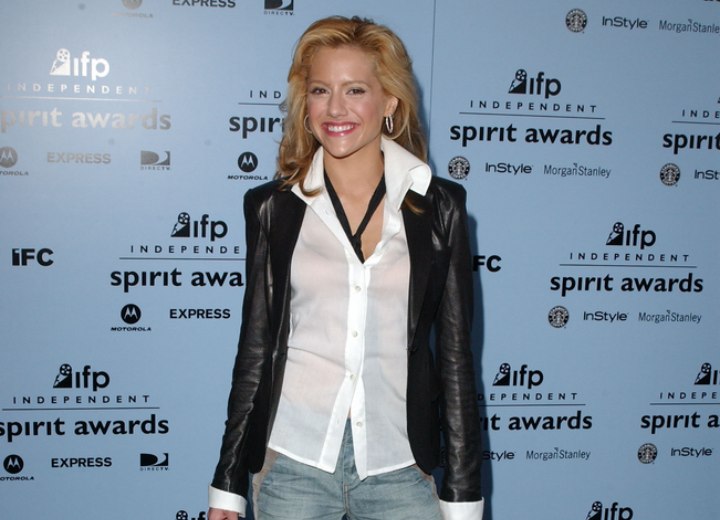 Related Posts:
Long celebrity hairstyles
More Brittany Murphy hairstyles