Barbara Streisand Hairstyles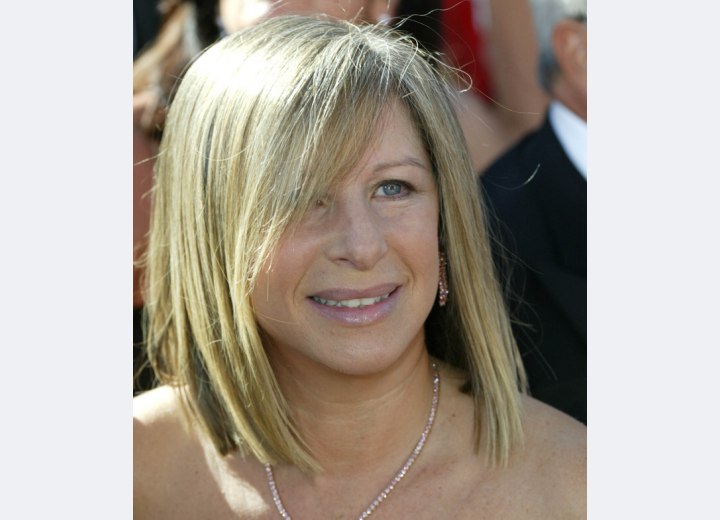 What household hasn't been touched by this meadow lark? I have almost all of Barbara Streisand's songs in my collection. Oh, "People, who need people, are the luckiest people in the world." In my wildest imagination, I cannot imagine to even come close to the range of pitches she can, when she sings.



Most of her life our celebrity has worn her hair in the never ending popular straight blunt cut, whether it be a bob appearing as a dutch girl or dutch boy, Barbara has worn it. This gives me thought, that her hair is probably naturally straight.

Today, she wears her hair blonde over blonde slices. There is the possibility that she is applying a light blonde color over her gray that would bring her various shades of blonde.

With Barbara Streisand, it would be a wash, condition and go. If you have naturally straight hair, this would a good hairstyle for you.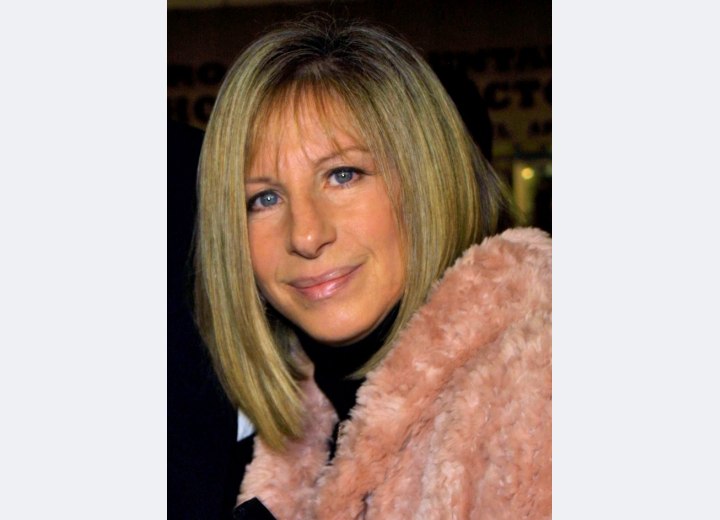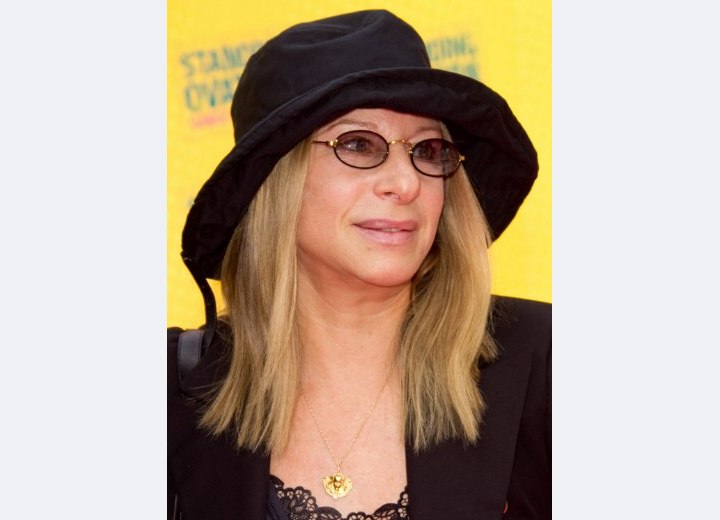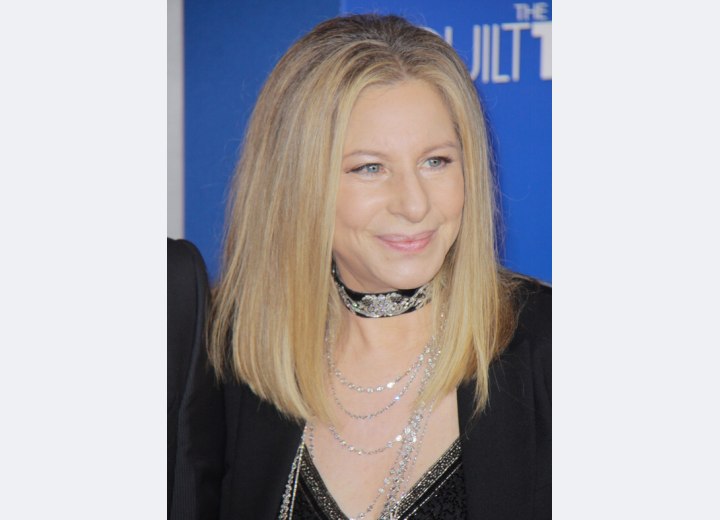 More celebrity hairstyles