Short Layered Hairstyle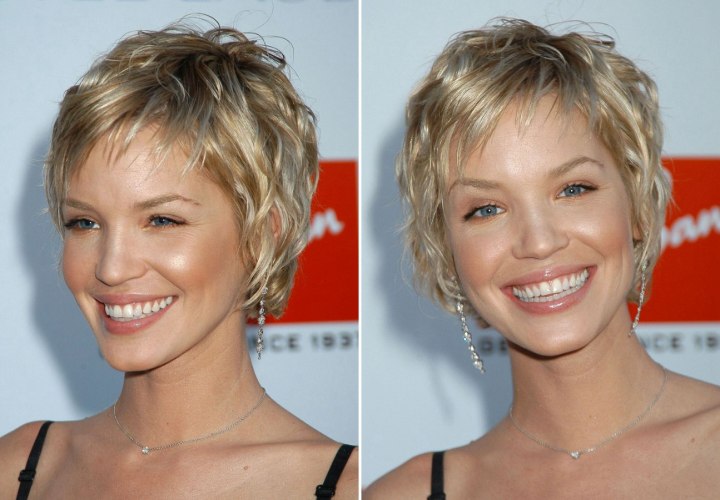 ↓ More Photos ↓

Once again Ashley Scott is out on the town, only this time at the 6th "Annual Young Hollywood Awards".



A stunning Ashley wears a very short layered haircut about two to four inches in various areas around her head. She is definitely blonde and beautiful, no one can deny.

The shortest area could be on the very top moving toward her crown for height and pouf. Her length looks like a good hot iron gave her the semi curls she so desired.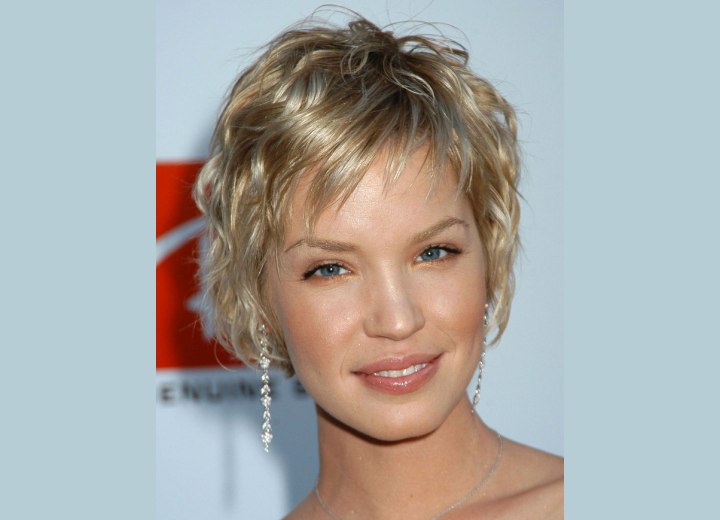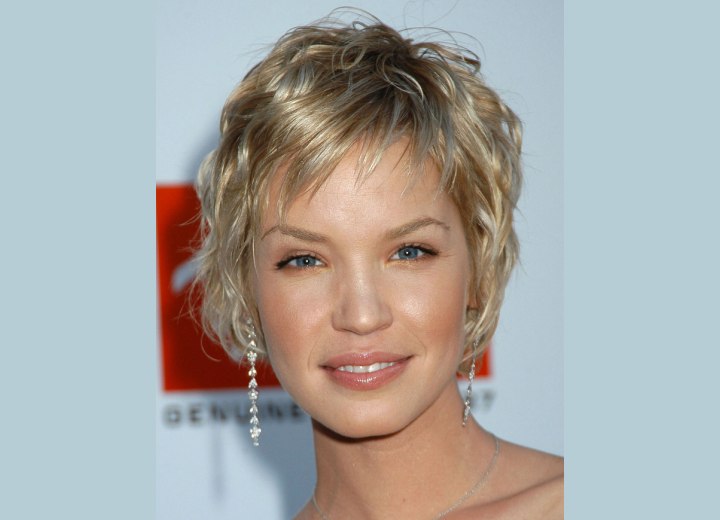 See also:
Short celebrity hairstyles
More Ashley Scott hairstyles