Chopped Ends Hairstyle
Ashley Scott at "The Texas Chainsaw Massacre" Los Angeles premiere on October 15th, 2003.


Ms. Scott makes a most delightful pale blonde. The hairstyle is once again in shag form with the ends chopped for that "just got rained on look."

Since her short hair matches her eyes, all it takes for her to be a success is that smile.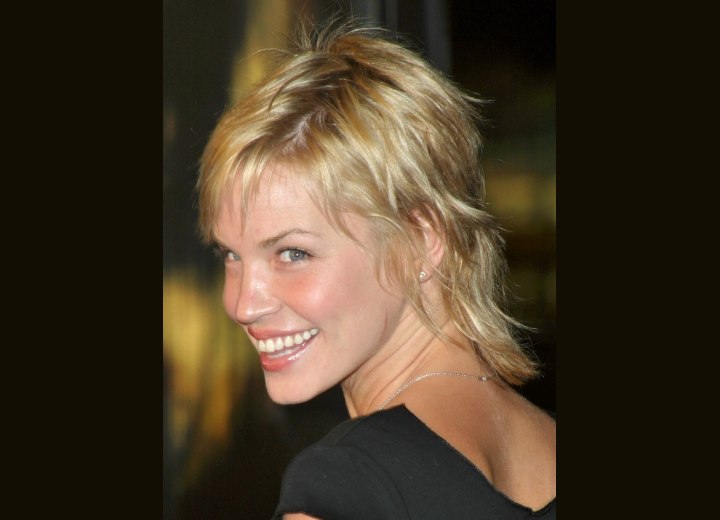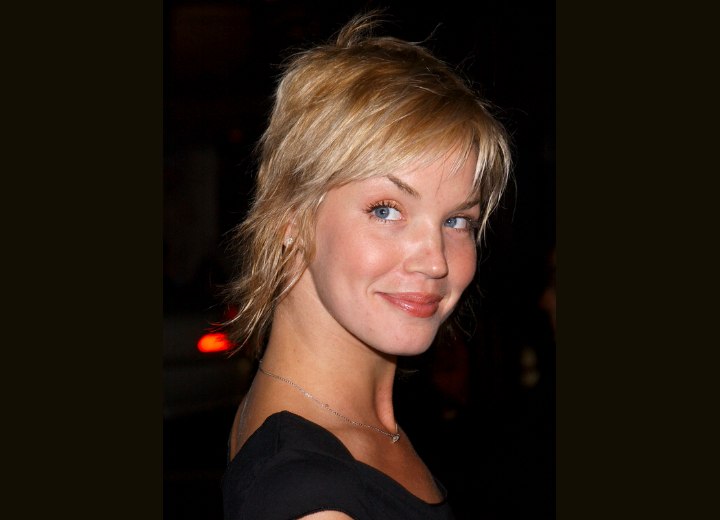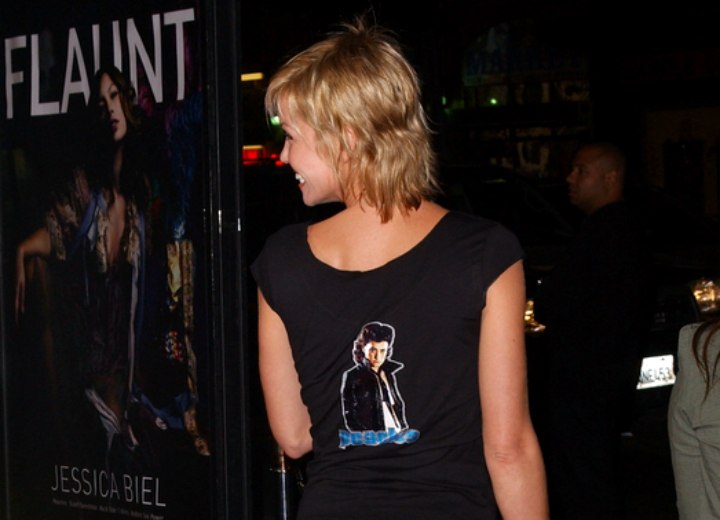 Related Posts:
Short celebrity hairstyles
More Ashley Scott hairstyles