Hair Pulled Sleekly Back
Angela Lindvall attended the Los Angeles Premiere of "Somewhere" on December 7, 2010 and she wore all of her hair pulled sleekly back and looked to be something like: "I have just gotten out of the pool darling, now how about lunch."

We can see the oval form of her face with her thick eyebrows. She is wearing a smoky eye shadow with eyeliner and mascara. Her warm blush/bronze captures the essence of her organic nature.


Very few people can wear their hair pulled back successfully like Angela and most assured there were plenty of green eyes that ogled at her. Angela looks great, but ruby earrings and a black choker would have made an unforgettable statement for her at her event.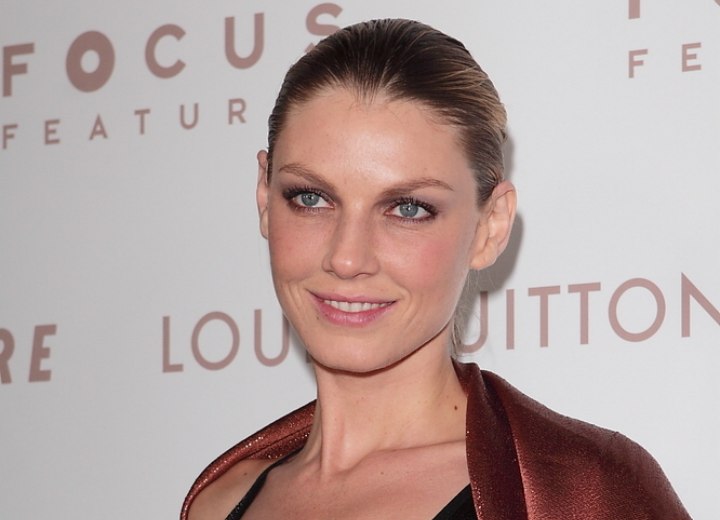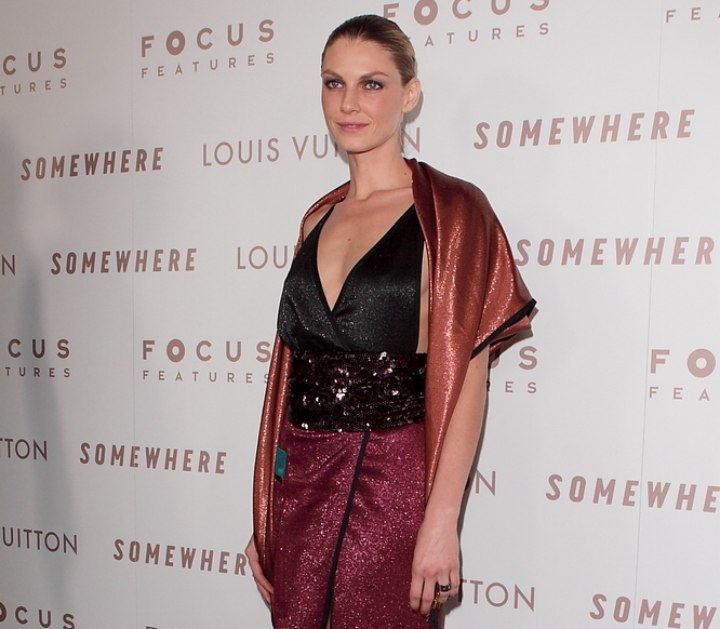 Related Post:
More Angela Lindvall hairstyles