Alison Haislip's Easy Medium Hairstyle
Alison Haislip wore her hair similar to Meg Ryan's early hairstyle of chopped ends with bone straight hair at the Rolling Stone Awards Weekend Party of the 83rd Annual Academy Awards.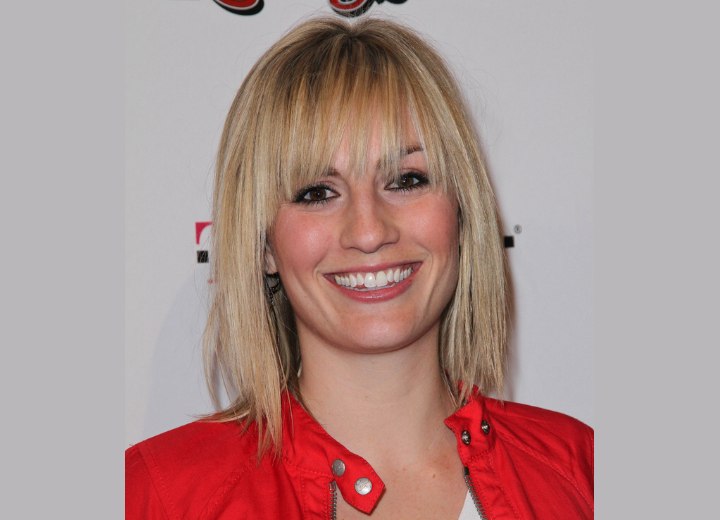 Click to enlarge


Alison's medium length hairstyle can be an easy fix for you, with a quick blow dry and if you wish for a straighter effect use your straight iron followed by a moisturizing spritz to replace the oil from the blow dryer. Smoothing serum will also help calm your hair back down.

Alison has apple cheeks set upon her oval face that has dark brown eyes, eyeliner, lashes and mascara. There is a light blush and a mauve lip tone and the orange color she is wearing compliments her hair and skin tones!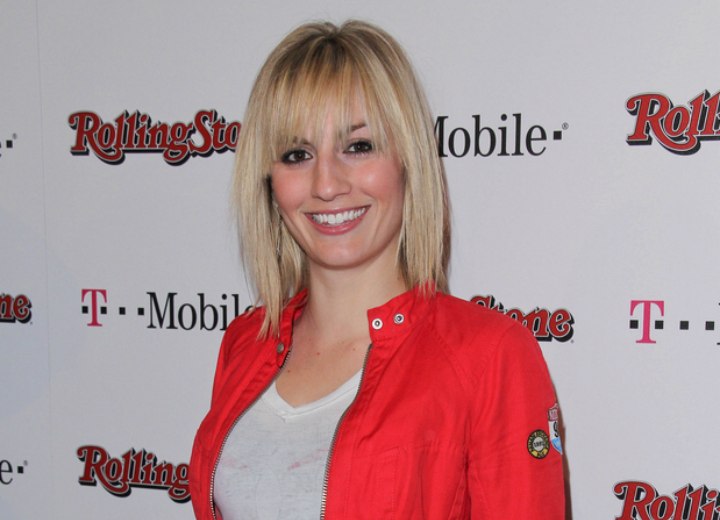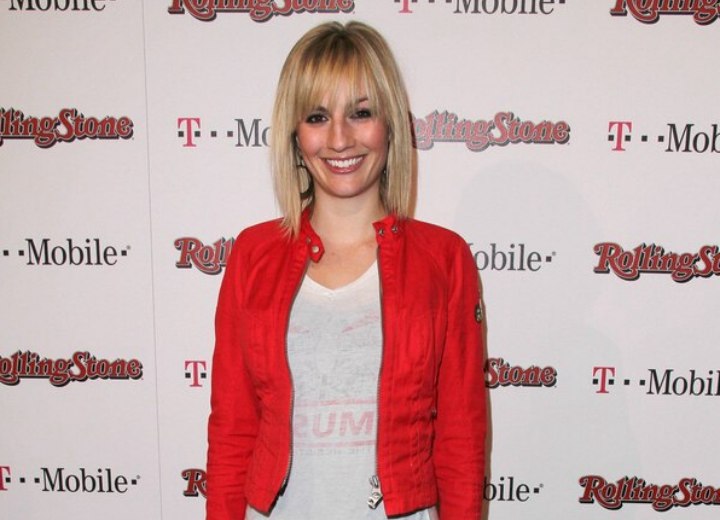 Related Post:
More Alison Haislip hairstyles