Hair Below the Shoulders
Alana De La Garza at the 5th Annual International Berverly Hills Film Festival on April 13th, 2005.


Alana no doubt is a natural rich brunette. Her hair is styled to fall below her shoulders in very long layers with barely a lazy curl on the ends. Her top is very long and falls into place with the rest of her hair.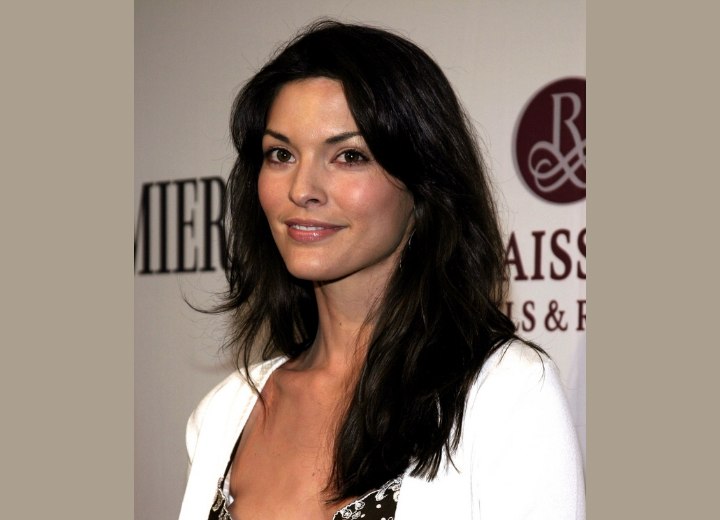 Related Post:
More Alana De La Garza hairstyles