How to Make a Wrap Ponytail
This
VS Sassoon
video will teach you how to make a wrap ponytail. The wrap ponytail is a glamorous yet no-fuss hairstyle. This is a very sleek look and you will need shiny frizz-free hair to get started.
Below we briefly list the different steps, but you will have to watch the video to master each step.
- Make your hair smooth and glossy with a straightener.
- Separate two front sections and clip the hair out of the way.
- Smooth the base section and create a low sleek ponytail.
- Secure with a hair tie.
- Create a second ponytail over the first and secure with a hair tie.
- Wrap the first front section around the base of the ponytail and secure with a pin.
- Repeat with the second front section.
Good luck and have fun!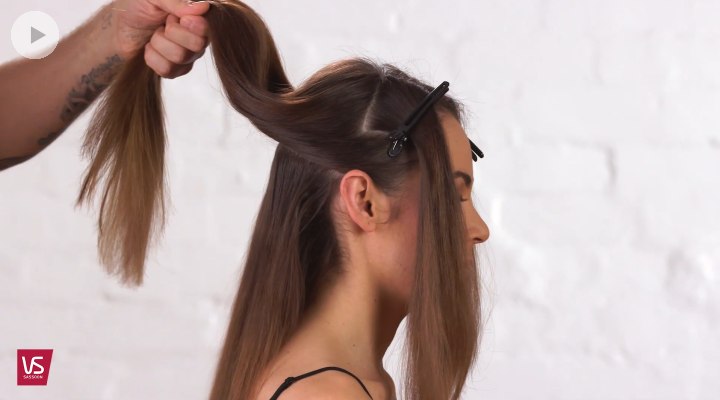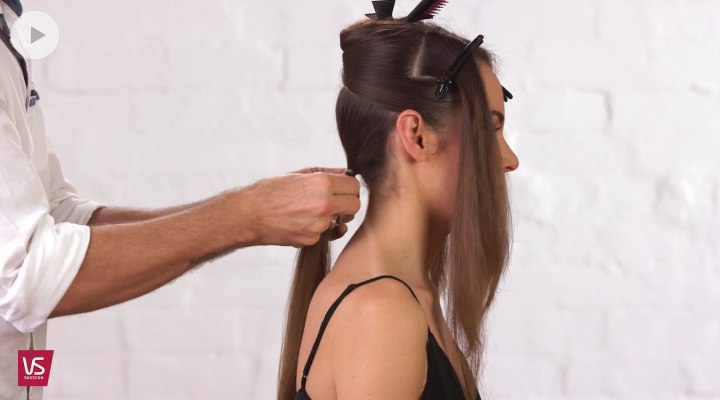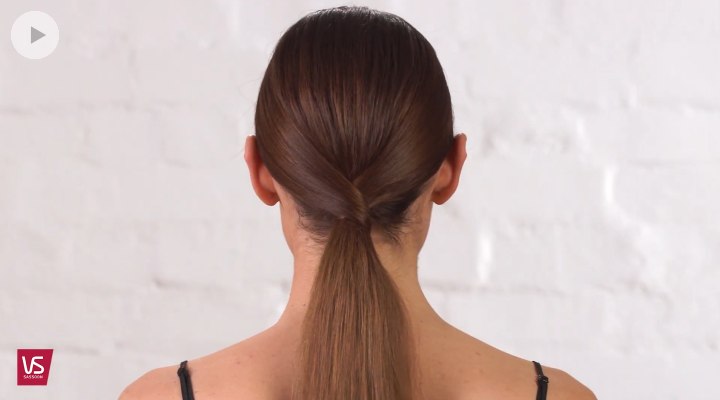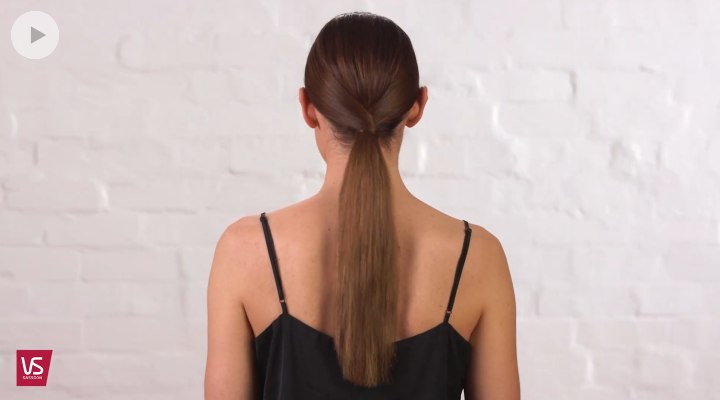 See also:
Hair Videos
Ponytails
How to Style Hair