How to do a Side Bubble Updo

Jenny Strebe is the founder and CEO of AIIR Professional and in this tutorial video she shows us how to do a side bubble updo.

This updo is easier than you might think, and if you can do a ponytail, you can create the style. You will need some hair elastics and some bobby-pins, and you will need to do some ponytails. Good luck!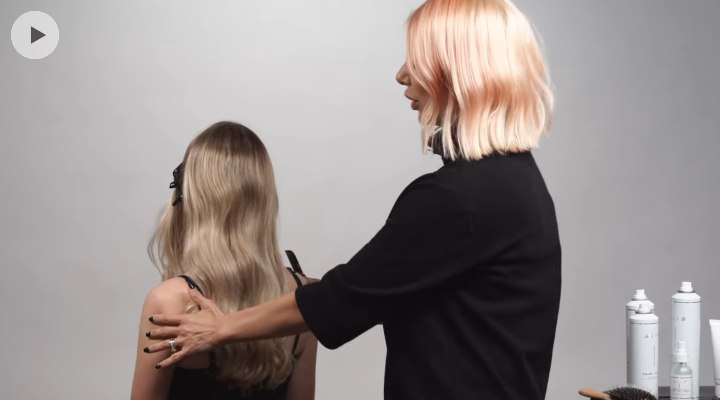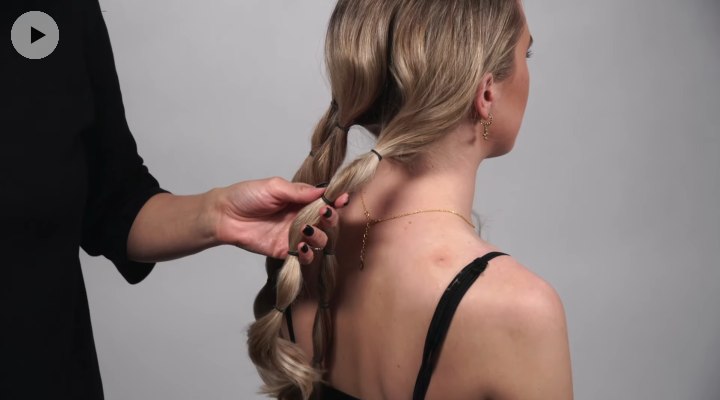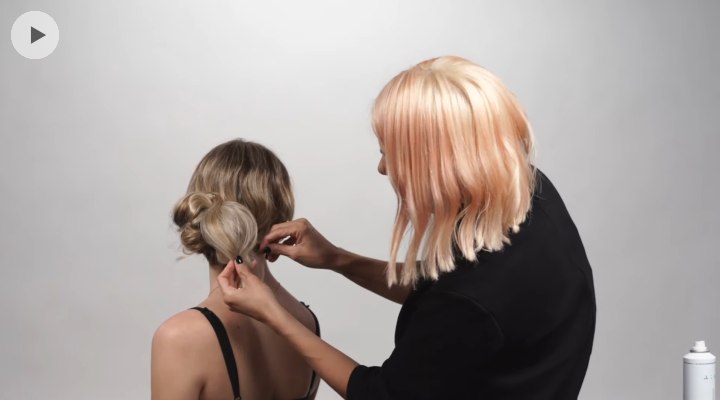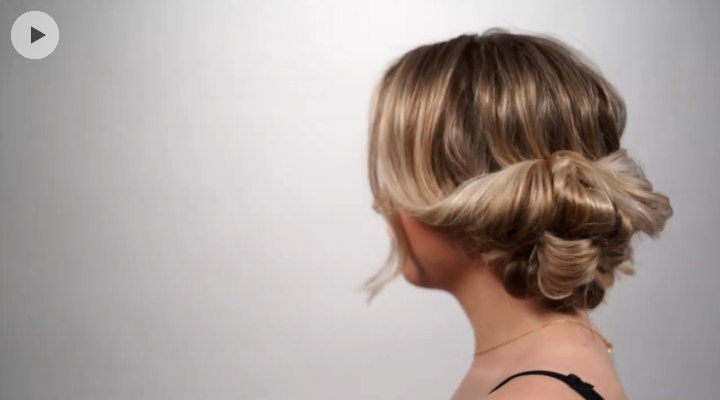 See also:
Hair Videos
How to Style Hair
How to Put Your Hair Up