How to do an Easy Messy Bun

In this hair tutorial video, Luxy Hair is showing us five different ways to do an easy messy bun. Whether you are in a rush or have a bit more time, there are different options for whatever bun you want to choose.

The first things you will learn are three easy methods to do a messy top knot: a superquick and easy messy bun, a quick and easy ballerina bun and the inside-out bun. You will also learn how to make your bun big and voluminous using hair extensions.

Finally, you'll learn how to do chic and messy low buns and how to make them extra big and voluminous by adding hair extensions.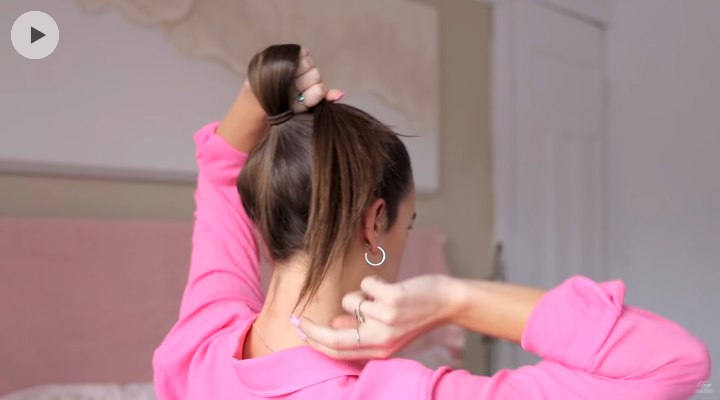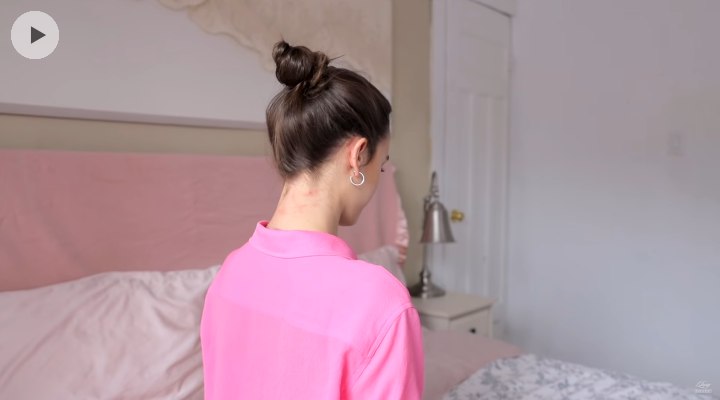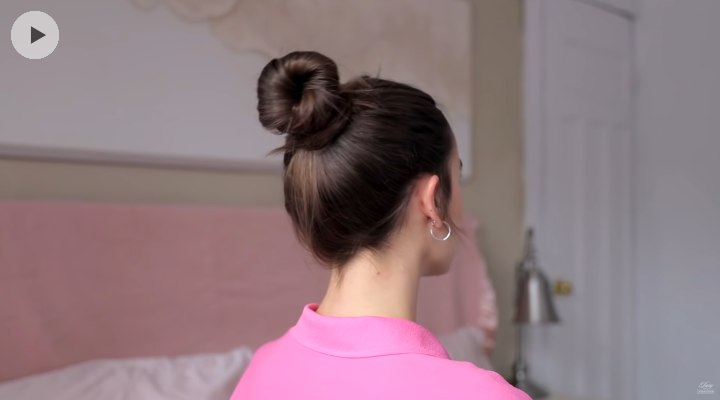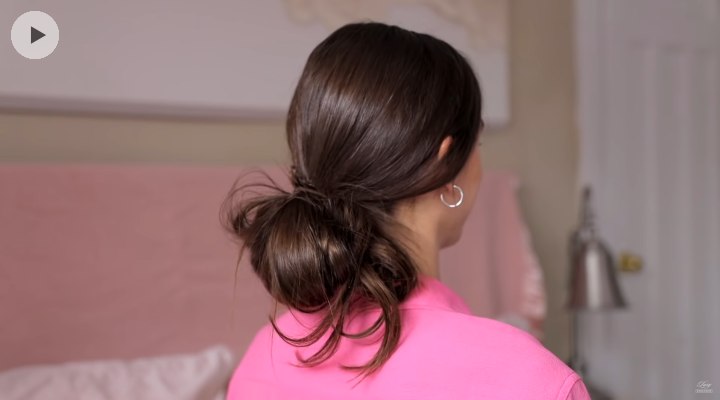 See also:
Hair Videos
How to Style Hair
How to Put Your Hair Up