How to do a Low Chignon

Annie is a hairstylist at Tangerine Salon in Texas, and in this hair tutorial video she shows us how to do a low chignon. The only things you need to create this look are clear elastic hairbands, bobby-pins and Aveda Air Control hairspray.

Annie moves her part a little far over to one side for a more dramatic effect. After moving her part, she teases the back and side sections for a little extra volume. Next she makes a ponytail and this is the starting point to create the low chignon. Check the video for all the details!

This is a fun and quite easy to do hairstyle and it looks really romantic.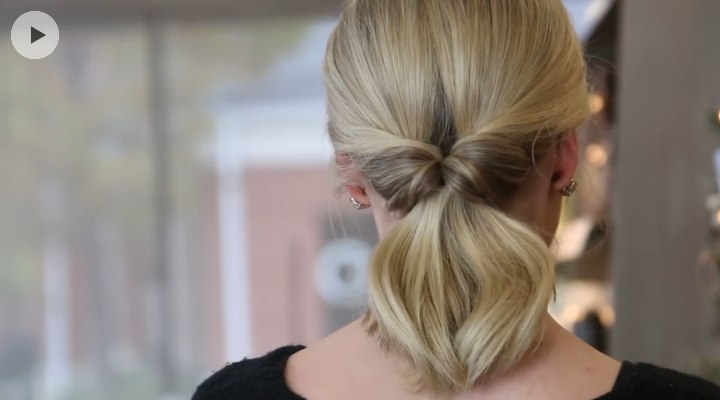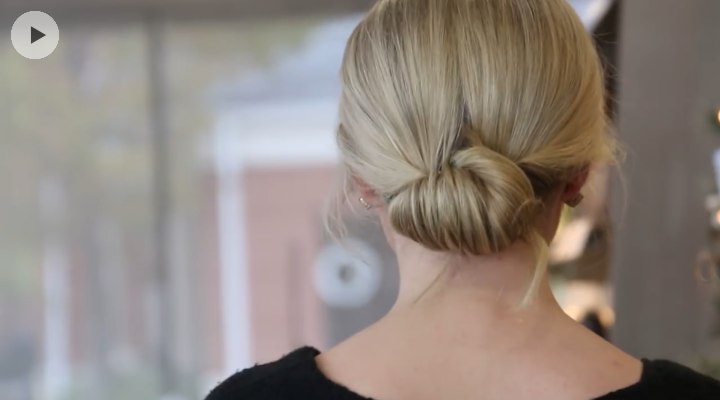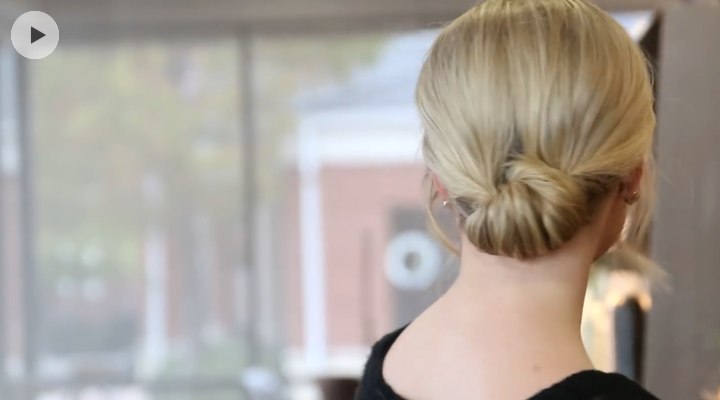 See also:
Hair Videos
How to Style Hair
How to Put Your Hair Up