Naturize Me by KLIPP Frisör

Long, short and medium length hairstyles that illustrate that being natural and a fan of fashion does not have to be a contradiction. Haircuts with soft shapes that follow the silhouette and face shape.

Pastel blonde, earthy copper and brown hair colors. The collection also features hairstyles for older women.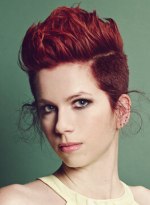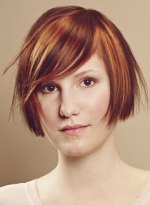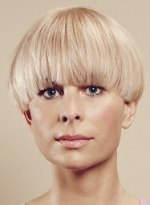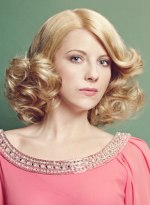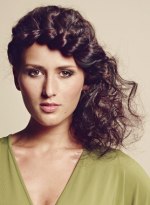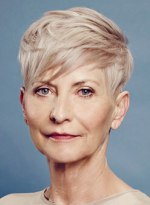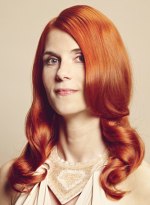 (Click to enlarge)

See also:

Hair Videos

Naturize Me Collection

Hairstyles Collections