How to Professionally Flat Iron hair

Would you like to know how to professionally straighten someone's hair? In this video, Zak Mascolo for TONI&GUY, shows how to flat iron long hair with proper sectioning and with the same technique used in hair salons.

This is a very interesting tutorial video and if you follow all the steps closely you can style someone else's hair exactly as an experienced hairdresser would. It's definitely worth a try, and you'll be amazed at the result!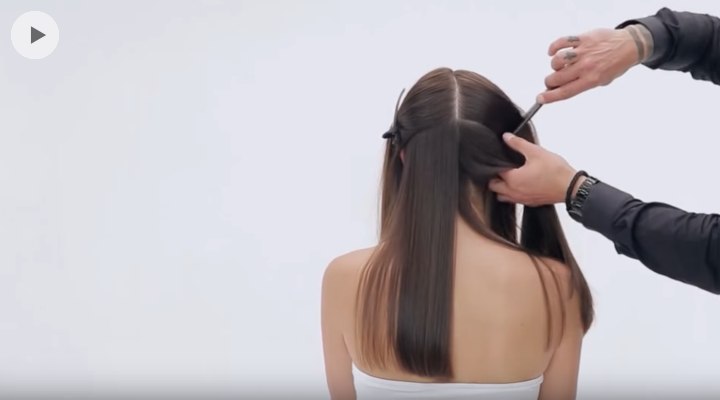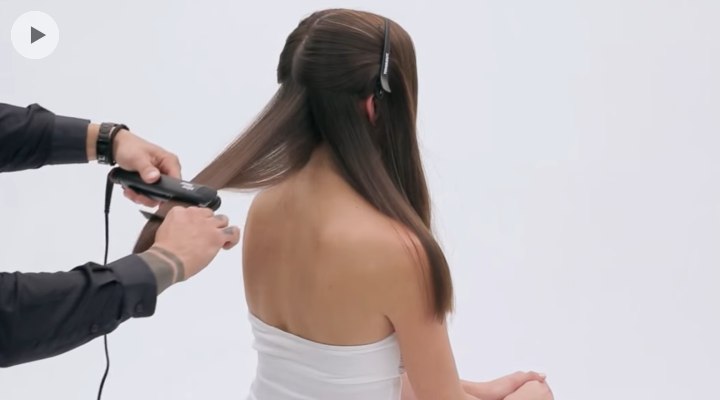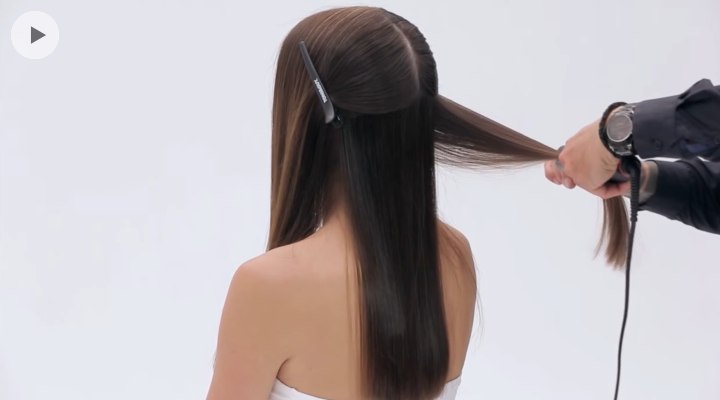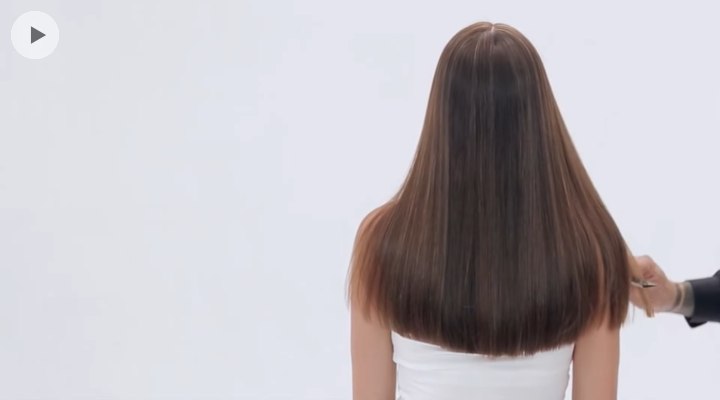 See also:
Hair Videos
How to Style Hair
Hair Straightening