How to Create a Flip Hairstyle

In this tutorial hair video, Shawna shows how to create a flippy hairstyle. It's quite easy to do, but first you need the right haircut. Shawna's hair is layered all around, with lots of layers. You also need a good brush, and she is using a round barrel boar's hair bristle brush.

When her hair was wet, she put in some leave-in conditioner and then a bit of argan oil. She pinned about ¾ of her hair on top of her head and then blow-dried the bottom layers first. After creating some crazy flipping, she curls it off to the side with her round brush. Then it is time to add some more argan oil and she works it through her hair. She's scrunching it all over and the result is a fun look with beautiful flips.

Visit Shawna's YouTube page for more hair tutorials!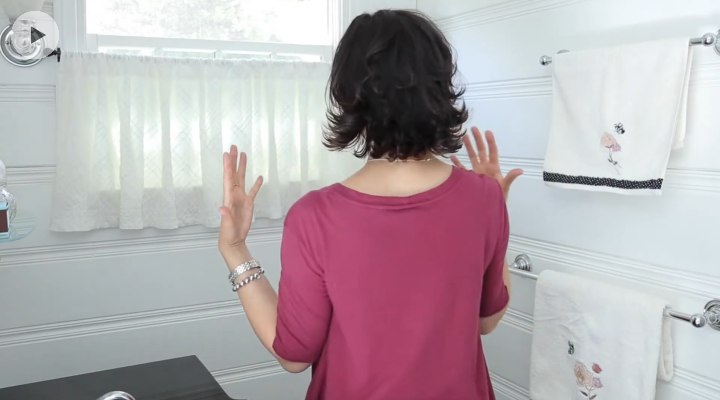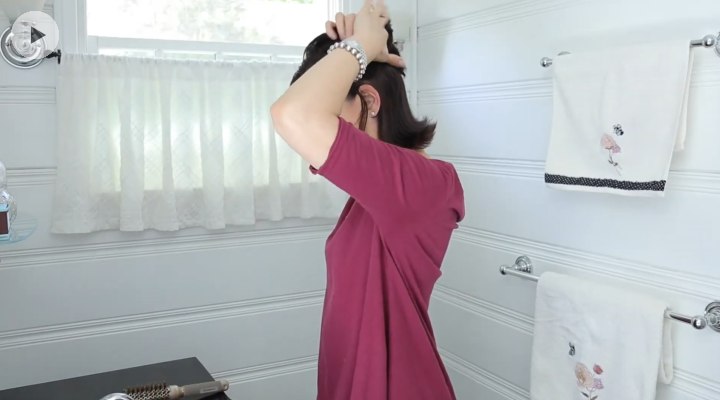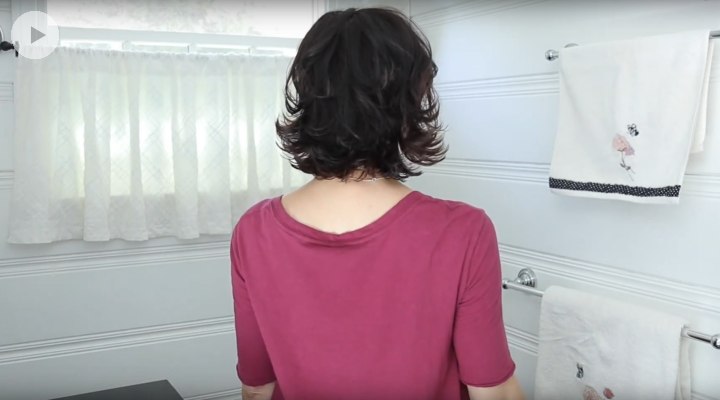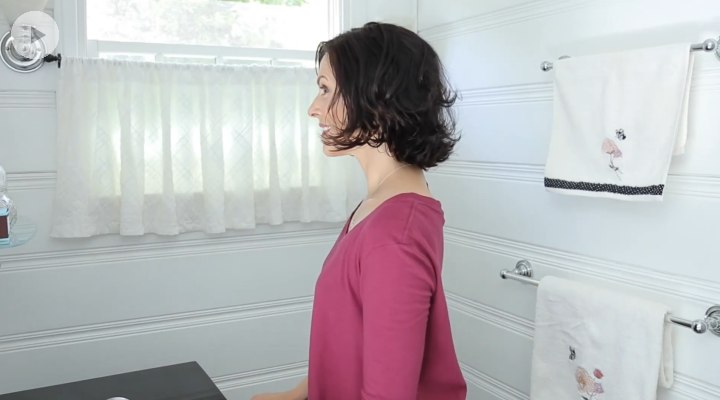 See also:
Hair Videos
How to Style Hair