How to Blow-dry an Angled Bob

An angled bob (also called a plunging bob, concave bob or inverted bob) can look awesome, but sometimes it is difficult to take care of. You have to blow-dry often to keep the beautiful shape. This video shows how to do it without too much hassle.

In this video, Marisol is doing a tutorial on how she is doing her blow-dry. Her bob is inverted, but also asymmetrical. Learn about the tools and products she is using and about how she styles her hair!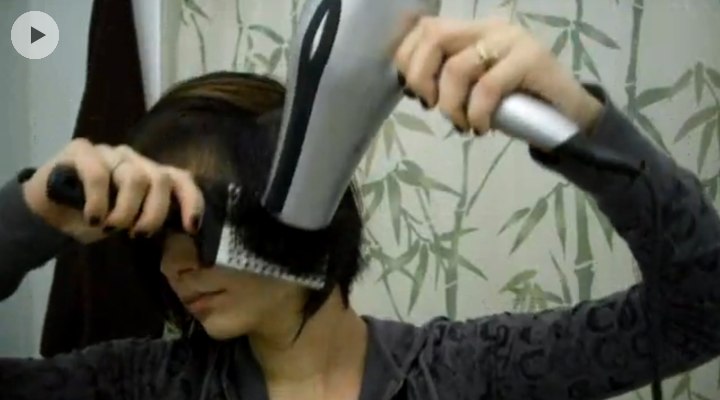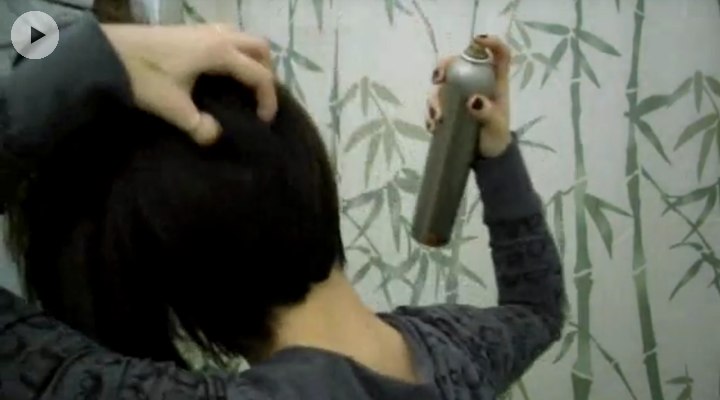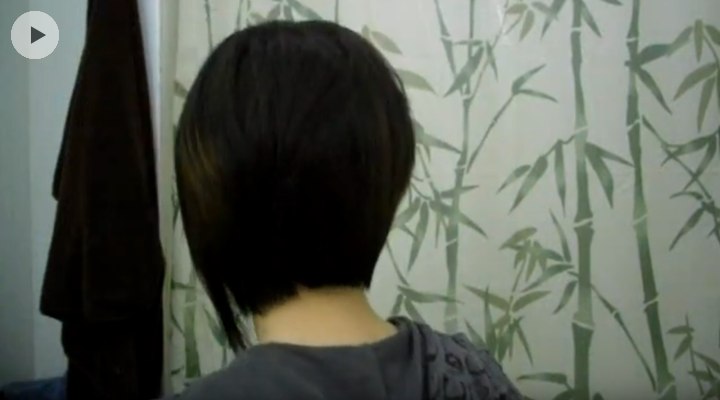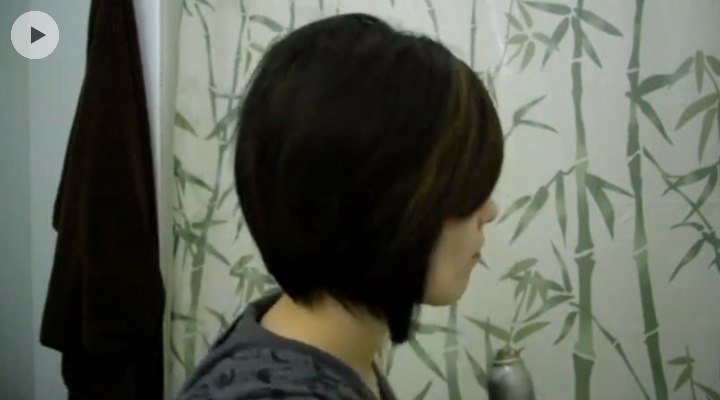 See also:
Hair Videos
How to Style Hair