How to Blow-dry Curtain Bangs

In this Free Salon Education hair tutorial, Brian shows us how to blow-dry curtain bangs in two different looks: one with a longer sort of curtain bangs and one that is more like traditional bangs.

With the longer type of curtain bangs, the center parts are going with the longer sides and they are worked into a sort of a face frame. The traditional curtain bangs come all the way across, but still have a little drop curtain. You can create two different looks, depending on how you want the hair to sit with the face.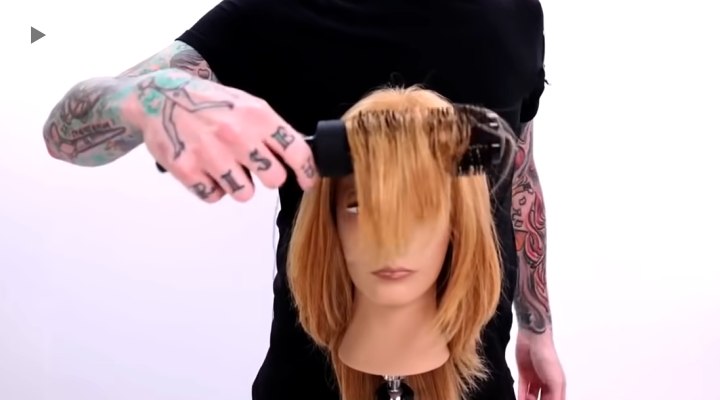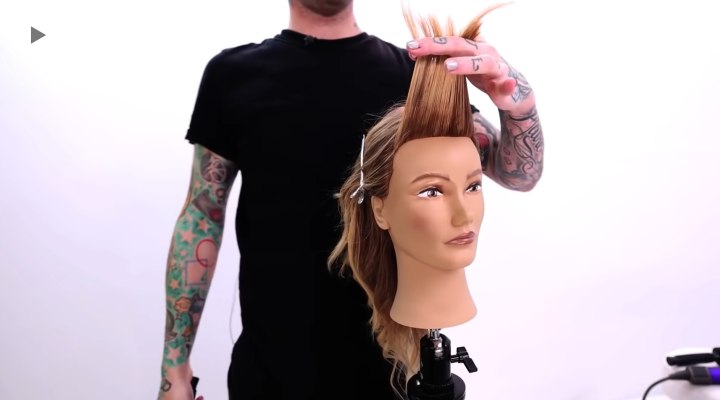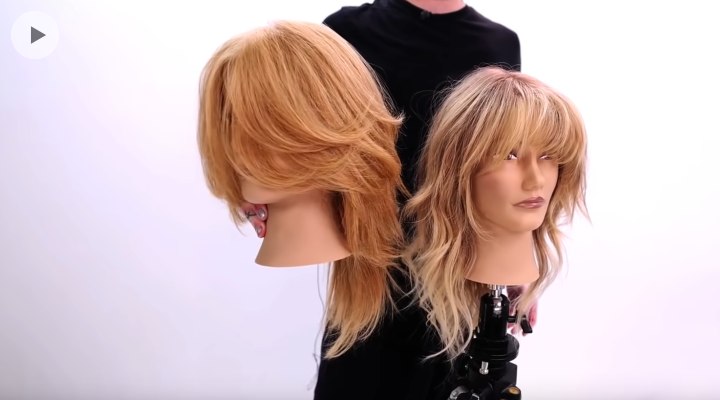 See also:
Hair Videos
How to Style Hair
Tips for Better Bangs