How to Create Beach Style Waves and Curls

In this tutorial video, Summer is showing us how to create beach style waves and curls.

She doesn't get too fancy with sectioning the hair and just kind of splits it into two. After the sectioning, she is using a heat protectant on each section before using her curling iron. Then she takes the first section and starts curling. She creates a type of smoother curls that give that typical beachy look, and you can see the next steps in her video.

Check Summer's YouTube channel for more hair tutorials!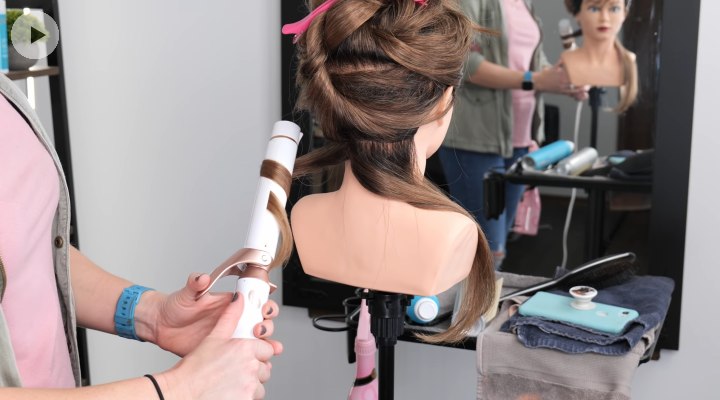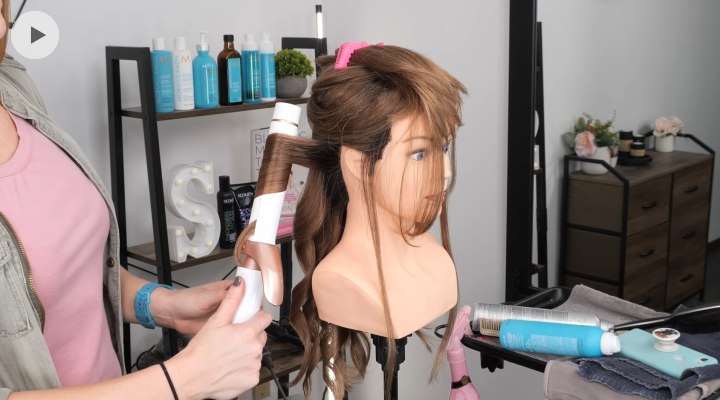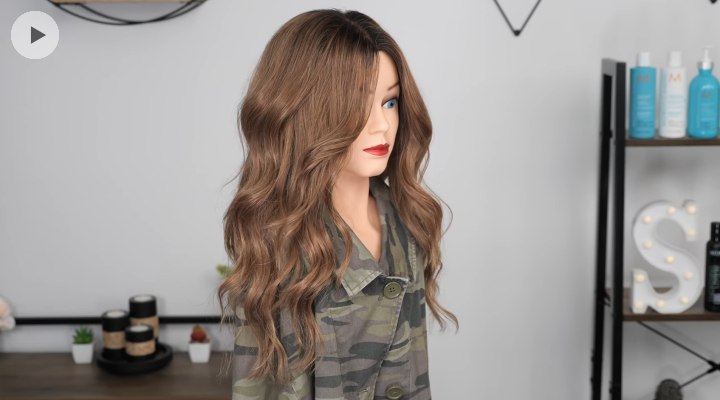 See also:
Hair Videos
How to Style Hair
How to do a Beach Perm