Hair Salon Books & Posters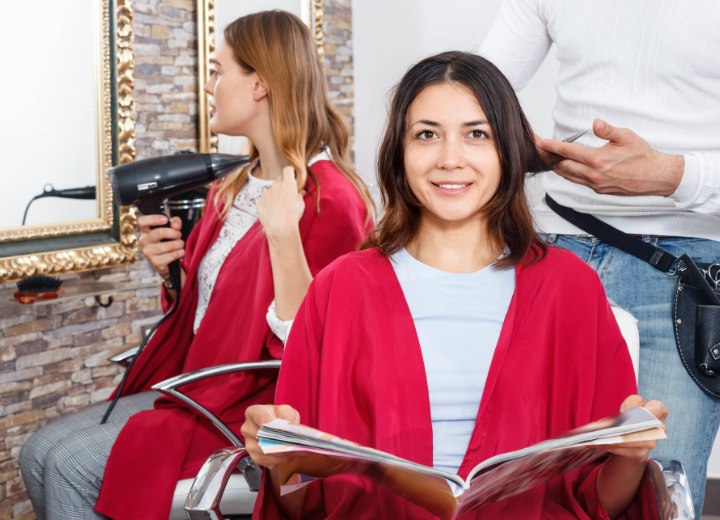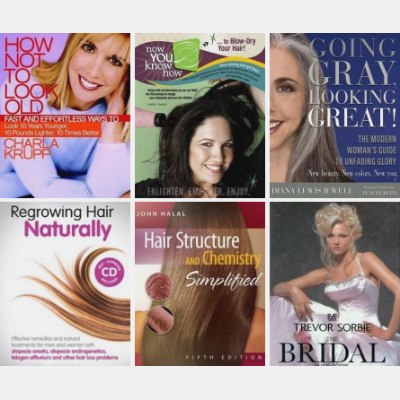 Hair Books
A selection of hair books and magazines. Professional publications for hairdressers and salon owners and many interesting books for the general public. Books about hair styling and cutting, coloring, hair issues, salon management,... More...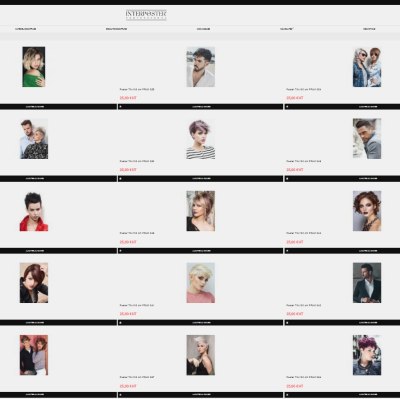 Interposter Professional
This French company is well-known for selling hair salon books, posters for hair salons, and also beautiful kakemonos to hang on the windows, doors, or walls of your salon or barbershop. There is a wide selection of images of trendy short, medium, and long hairstyles. More...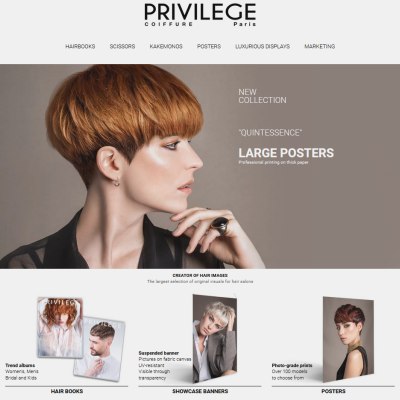 Privilege Coiffure
Privilege Coiffure publishes professional products for hairdressers. The company is known as one of the leaders in the hairdressing industry and their trend books and hair salon posters represent the French and Parisian trends. More...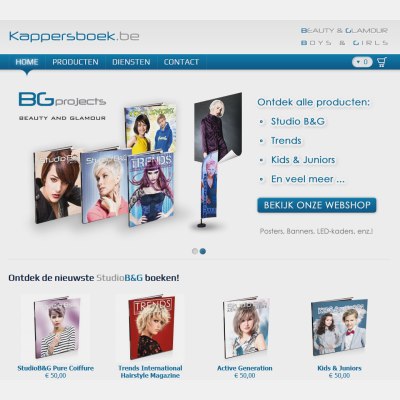 Studio B&G - Kappersboek
Books and posters presenting up-to-date hair fashion. Every six months, a new hairstyle album presents the latest hair fashion for women. There are also editions for men, kids, wedding hair, and the active generation (aged 30+). More...