Spread the Hair Love!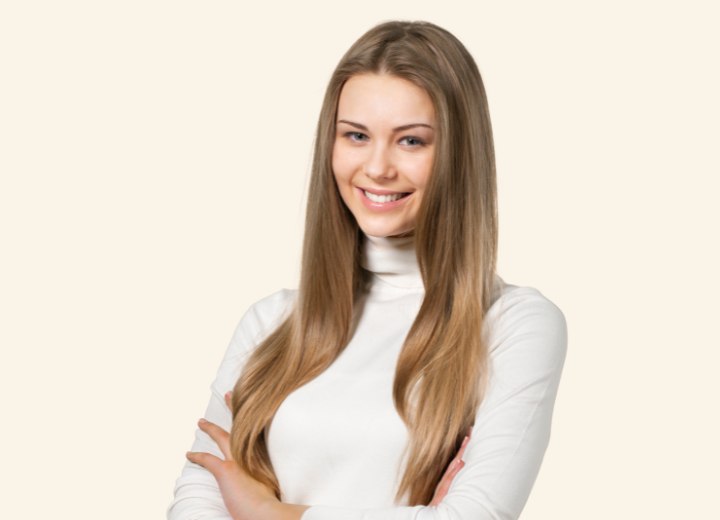 We hope you've been enjoying your time exploring our treasure trove of hair care tips, styling inspiration, and expert advice. We believe that everyone deserves to embrace their hair's natural beauty and feel confident in their unique style. We believe that everyone deserves to feel confident and empowered through their hair journey.

But we can't reach everyone alone; we need your help. Are you ready to help us take Hairfinder.com to soaring heights? We invite you to be a part of our mission to empower millions of people worldwide with the knowledge and confidence to rock their hair like never before! Share Hairfinder.com!

Here's how you can show your support and make a significant impact:

Share with Friends and Family: The best recommendations often come from those closest to us. Talk to your friends, family, and colleagues about Hairfinder.com. You never know whose hair life you might change!

Social Media Champions: Let's light up the social media platforms with fantastic hair tips and trends! Share your favorite articles from Hairfinder.com and your Hairfinder-inspired hair makeovers on Instagram, Facebook, X, and Pinterest. Spread the love by using #Hairfinder and tagging @hairfinder.

Blogger Buddies: If you run a blog or website, consider writing about Hairfinder.com. Share how our resources have helped you achieve your best hair days or a new look. Allow your followers to access a treasure trove of hair knowledge!

Vlog Your Hair Journey: For our creative and camera-savvy friends with a passion for haircare and styling, why not create a vlog or YouTube video about your favorite hair tips from Hairfinder.com or your personal Hairfinder-inspired hair transformation? Sharing your personal experience can inspire others to check out the website and discover a wealth of hair-knowledge.

#HairfinderChallenge: Why not start a #HairfinderChallenge? Encourage your friends and followers to try out a new hairstyle or hair care routine they discovered on Hairfinder.com. It's a fun way to engage others and to try out new looks!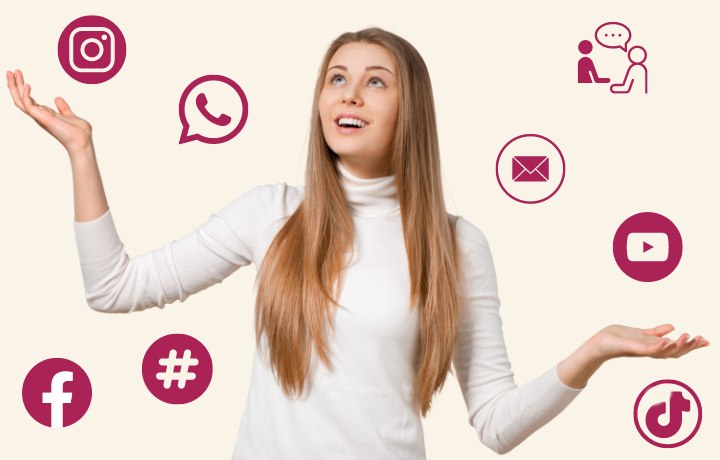 By spreading the word about Hairfinder.com, you play an essential role in building a strong and supportive hair community. Not only will you be helping others discover hair tips, trends, and advice, but you'll also contribute to boosting self-confidence and self-expression. You might just help someone discover the hairstyle they've been dreaming of or the solution to a long-standing hair concern.

Thank you for being part of this incredible journey. Your support means the world to us, and with your help, we'll continue to make a positive impact on people's lives, one fabulous hairstyle at a time!

With hair love and gratitude,
The Hairfinder Team