Ultra Volume Weft Hair Extensions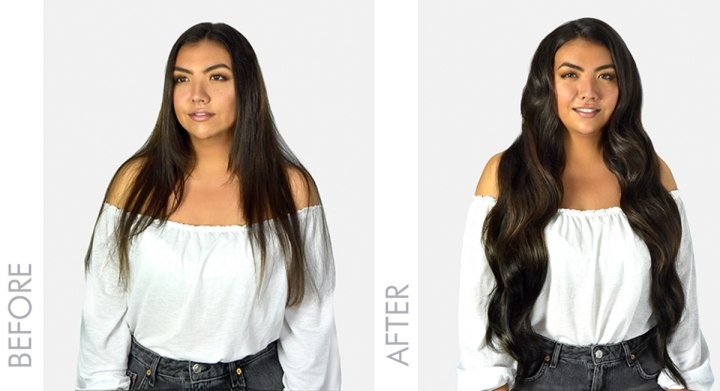 Cliphair is excited to announce the launch of the incredible 240g – 280g Ultra Volume weft set. This is the brand's thickest, most glamourous range in its history since the launch in 2007.

Giving more body, more depth and more volume, the Ultra Volume weft clip in extensions were created especially with glam girls in mind. Extensions for those who've been searching for more volume and more thickness, without the extra fuss. It's the ultimate go-to for ultra-glam, Insta-worthy hair in minutes!



What makes the Ultra Volume Weft different?

• Made from 240g – 280g of the finest 100% Remy human hair extensions, the Ultra Volume Wefts are the thickest collection in their clip in range and one of the most voluminous clip-in hair extensions products you will find on the market.

• Just like their other clip in sets, the Ultra Volume set has eight wefts, but there is more hair on each weft – making the overall set thicker.

• Even with more hair, there are no extra clips. They're just as quick and easy to put into your hair.

Who might be interested?

The extensions are suitable for medium to thick hair. They're an instant solution to achieve all the glam, thickness, body and volume without an expensive trip to the salon.

Benefits:

• This set provides even more hair than any of their clip in ranges.

• Easy install and very comfortable to wear. Add volume, length, and colour safely.

• They are just as versatile as most other forms of extensions. You can wash, colour, straighten or curl them as you would your own natural hair.

• Premium quality for an extra thick and luxurious finish.

• Offers effortless body and dimension, no matter the style.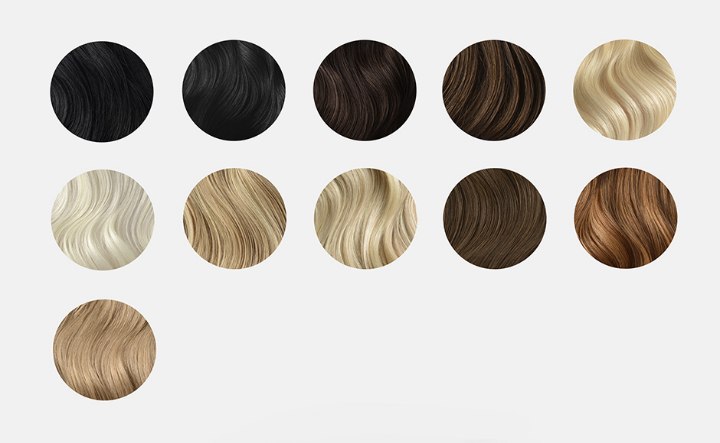 The Ultra volume set range is available in a wide variety of lengths ranging from 18" - 24". They also come in a variety of colours including different shades of brown, black, blonde and red. These clip in extensions are perfect for those longing for fuller locks.



How to use it:

The easiest way to put in your Ultra Volume weft extensions is to start at the earlobe. Start from the back and work your way up in rows to your temples. Clip in the smaller sections at the side of your head last so your hair is evenly placed. Style as desired. The application takes 5-10 minutes.

Styling ideas: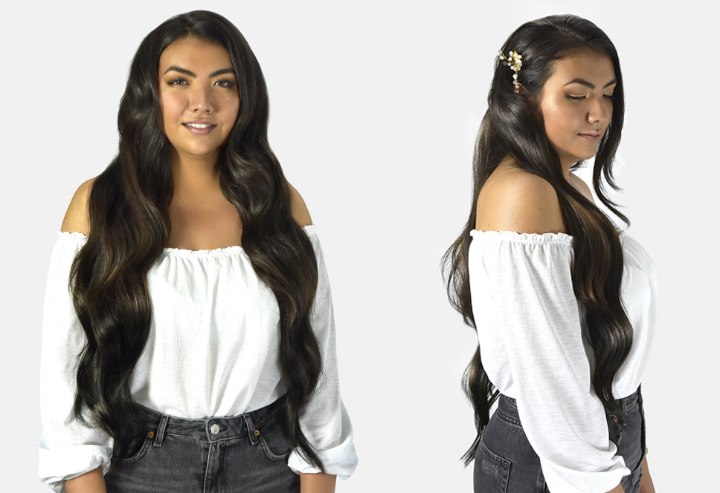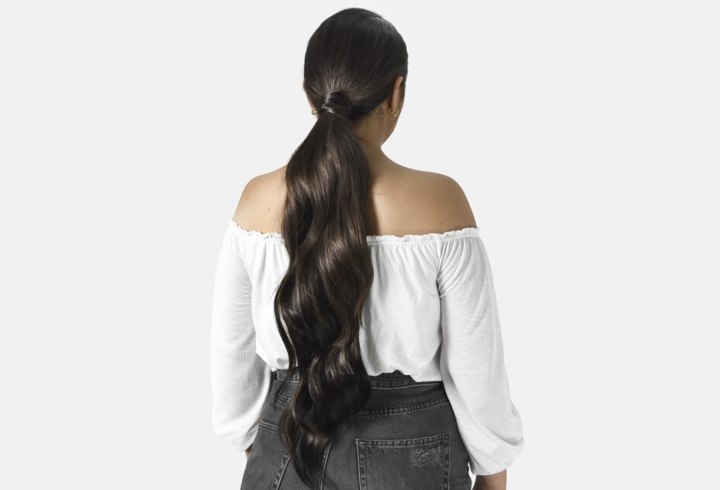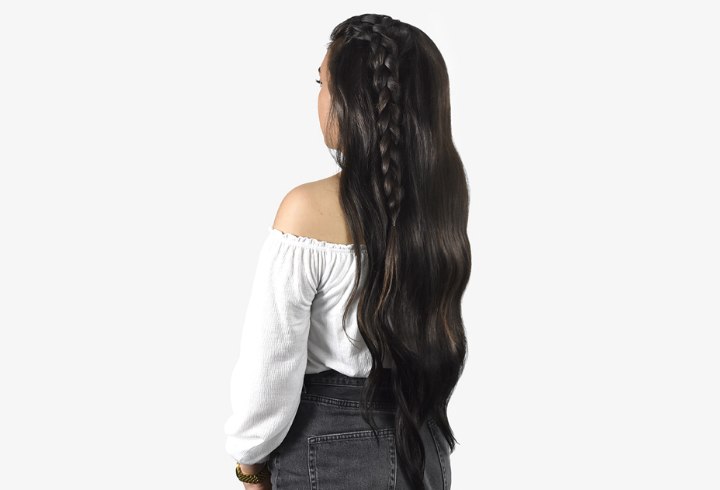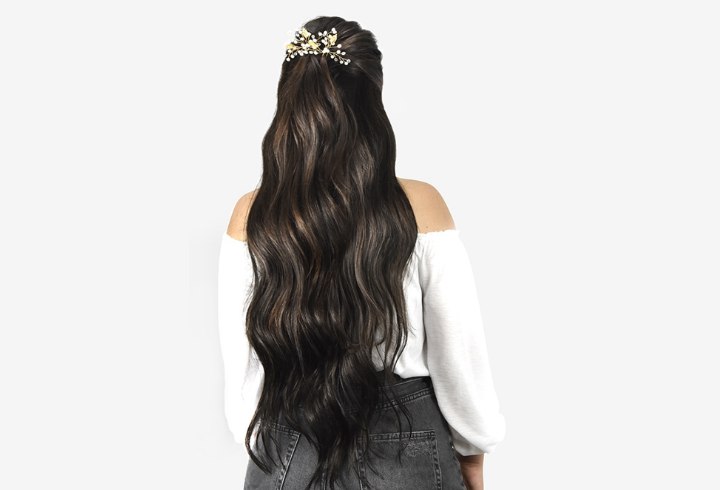 The Ultra Volume Weft range is available to buy from Cliphair.

More about hair extensions