New Glasses by Silhouette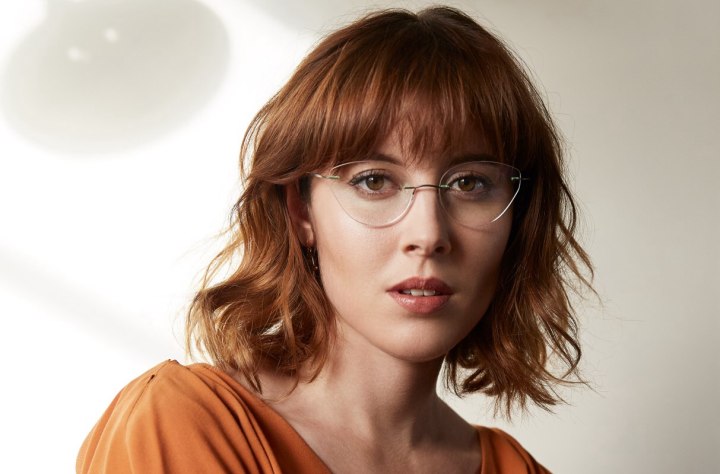 Titan Minimal Art Pulse

The introduction of the all new Titan Minimal Art Pulse marks the celebration of 10 million pairs of Titan Minimal Art glasses sold.

Iconic and always feeling the pulse of time – Titan Minimal Art by Silhouette has been making glasses wearers shine out since 1999. With this rimless icon of eyewear, you can give every wearer an individual sense of style.



10 million items of Titan Minimal Art eyewear have now been sold. This is an excellent moment for Silhouette to expand the collection – with the Titan Minimal Art Pulse. Fresh color combinations ensure that there are all but unlimited options for the wearer to fully express their personality.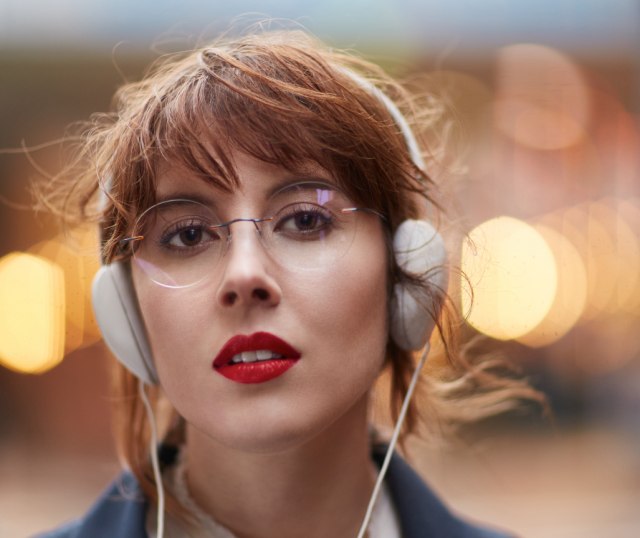 The color highlights on the Silhouette caps and glass attachments in 12 fresh colors, not to mention the 12 lens shapes, lend the Titan Minimal Art a brand new touch. Four of these lens shapes are quite unusual and create additional excitement, such as the glass 'cat-eye' design for women and several bold shapes with defined edges for men. The perfect look for those who have their finger on the pulse.

When it comes to quality, the very high standard of production in Silhouette glasses is normal: Our lightweight glasses are created using approximately 260 steps and are up to 80% hand-crafted in Austria. And weighing in at a mere 1.8 grams, the Titan Minimal Art is the lightest pair of glasses in the world, not least because they completely avoid the use of any screws or hinges. What's more, the iconic Titan Minimal Art has proven itself on more than 35 NASA missions and has received more than 10 prizes for design.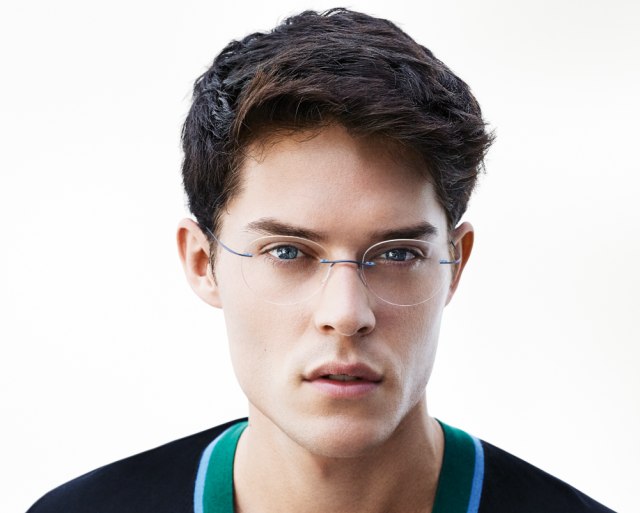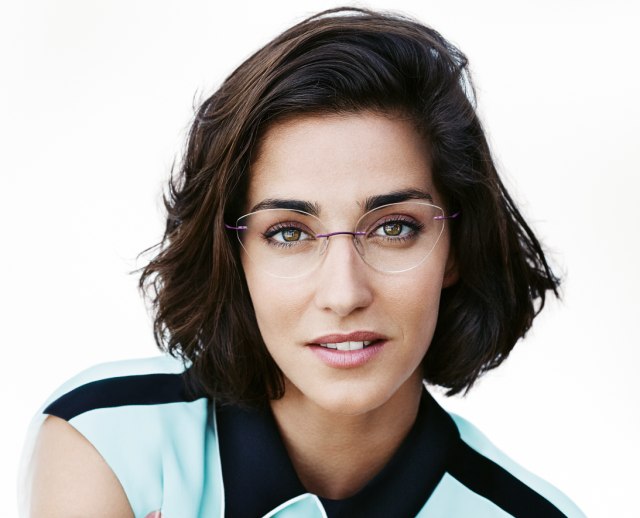 But the biggest success for Silhouette stems from its partner opticians all over the world. Since 1999, a pair of Titan Minimal Art has left Silhouette in Linz every 50 seconds and has put its wearer in the limelight. So we would like to say a huge thank you to all our Silhouette partners! We look forward to a continued and prosperous future with our partner opticians – kicking off with the new Titan Minimal Art Pulse.

For more information, please visit: www.silhouette.com

How to find the right glasses