Stuart Holmes Salon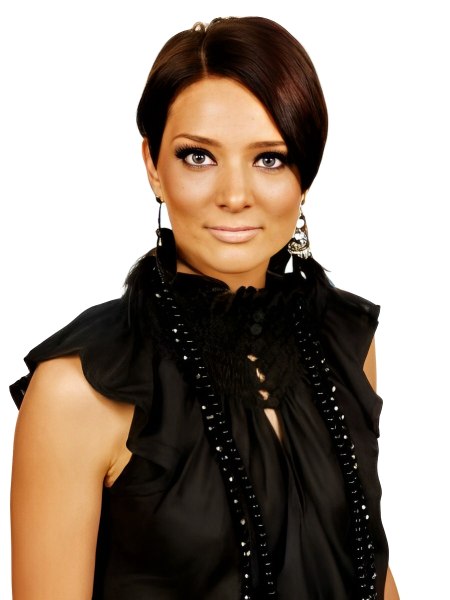 When it comes to creating exceptional hair colour and the hottest catwalk looks, a team of hairdressers from the Stuart Holmes Salon in Cheltenham have proved they are among the best in the UK having made it through to the Grand Final of the L'Oréal Colour Trophy 2007.



Fi Conibere and Aimie Green beat off stiff competition from thirty-nine salons across the Western to clinch their place in the Grand Final in London on Monday 21 May. They are now one step closer to winning the prestigious L'Oréal Colour Trophy and a once-in-a-lifetime prize that could see them jetting over to New York to produce a photo spread for fashion bible Vogue.

At the Western Regional Final their live hairdressing skills were put under the spotlight by a panel of top hairdresser judges including Harriet White, Alan Edwards, Jonny Engstrom, Andrew Mulvenna, Sally Brooks and Carolyn Newman. "Competitors are encapsulating the concept of 'total look' and the colour work is particularly beautiful," commented Sally Brooks, judge at the Western Regional Final.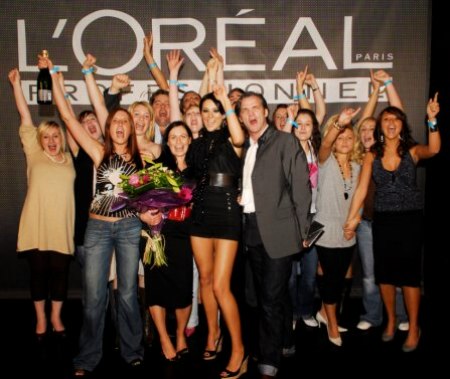 Fi and Aimie explain the thinking behind their striking image: "Extensive research and great team work has resulted in an androgynous, high in style look. The strength of strong lines for the shape combined with a halo of dark reds absorbed by even darker browns encapsulates an edgy, 'full of sexiness' end result."

The whole room was on tenterhooks waiting to hear who had made it through to the Grand Final and upon hearing their name announced the team from Stuart Holmes Salon leapt off their chairs in delight.

"It feels incredible to see your salon's work on the catwalk next to such a high calibre of Regional Finalist's," beamed ecstatic salon owner Stuart Holmes. "The team spirit throughout this whole process has been amazing and we're all behind Fi and Aimie as they go on to compete at the Grand Final."

More Regional Finalists
Photo Credits: L'Oréal Professionnel