Sanrizz - Knightsbridge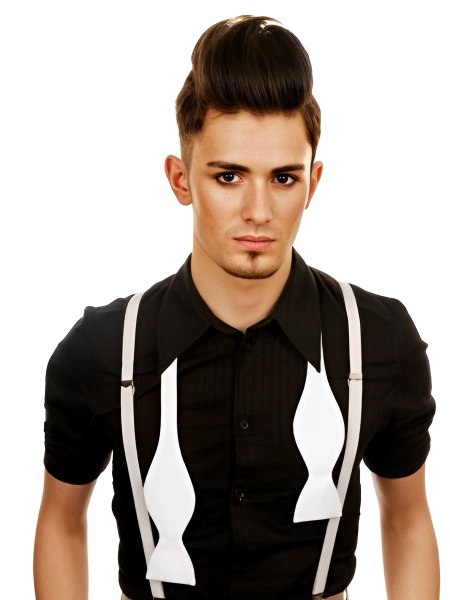 When it comes to creating exceptional hair colour and the hottest catwalk looks for men, a team of hairdressers from Sanrizz in Knightsbridge have proved they are among the best in the UK having made it through to the Grand Final of the L'Oréal Colour Trophy 2007.



Leanne Brown and Dominco Sansone from Sanrizz beat off stiff competition from thirty-nine salons across London to clinch their place in the Grand Final in London on Monday 21 May. They are now one step closer to winning the prestigious L'Oréal Men's Image Award and a once-in-a-lifetime prize that could see them jetting over to New York to produce a photo spread for fashion bible Vogue.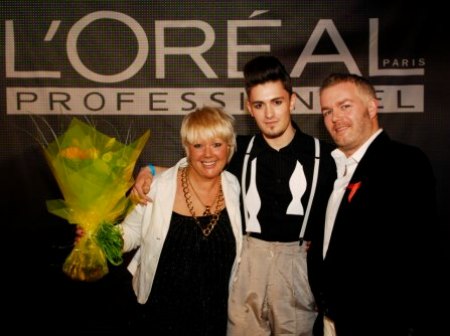 At the London Regional Final their live hairdressing skills were put under the spotlight by a panel of top hairdresser judges including Andrew Barton, Guy Kremer, Adam Reed and Alan Edwards. "The London region produced the highest standard of entries I have seen in the Leanne Brown explains the thinking behind their striking image: "I'm really interested in images from the 1920's and 1940's and I wanted the movement of the hair to reflect the style of these times. I had a very clear vision of what I wanted to achieve with the overall look and worked closely my model to come up with an outfit that truly suited his personal style."

"It didn't seem real at first," explained a stunned Leanne. "This is the first time I've entered the L'Oréal Colour Trophy and I was determined to push the boundaries of men's fashion."

More Regional Finalists
Photo Credits: L'Oréal Professionnel