Sanrizz - Covent Garden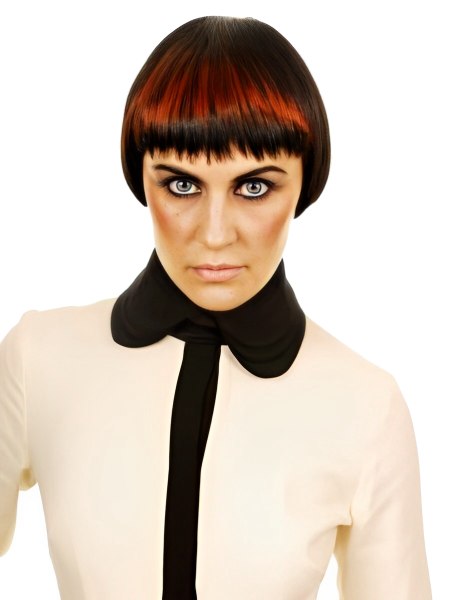 When it comes to creating exceptional hair colour and the hottest catwalk looks, a hairdresser from Sanrizz in Covent Garden has proved she is among the best in the UK having made it through to the Grand Final of the L'Oréal Colour Trophy 2007.



Maria O'Keefe beat off stiff competition from thirty-nine salons across London to clinch her place in the Grand Final in London on Monday 21 May. She is now one step closer to winning the prestigious L'Oréal Colour Trophy and a once-in-a-lifetime prize that could see her jetting over to New York to produce a photo spread for fashion bible Vogue.

At the London final her live hairdressing skills were put under the spotlight by a panel of top hairdresser judges including Andrew Barton, Guy Kremer, Adam Reed and Alan Edwards. "The London region produced the highest standard of entries I have seen in the history of the L'Oréal Colour Trophy. Everyone who participated in the competition should feel really proud," said Andrew Barton.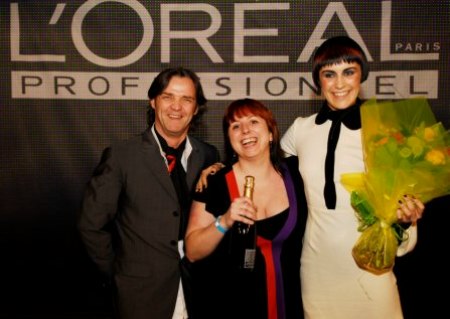 Here Maria explains the thinking behind her striking image: "There is a definite 1920's theme to my look, inspired by the silent movie queen Louise Brooks. The gamine fringe makes this style soft and fresh and the line of shine colour work around the front is given overall precedence thanks to the neutral clothes styling and streamlined shape of the dress."

The whole room was on tenterhooks waiting to hear who had made it through to the Grand Final and upon hearing her name announced Maria leapt off her chair in delight.

"It was a fabulous moment," beamed a delighted Maria. "I've entered the L'Oréal Colour Trophy on two occasions and you just never know what the judges are going to think of your look. It is a truly amazing feeling to get through to this stage of the competition and then hear your name read out as a winner."

More Regional Finalists
Photo Credits: L'Oréal Professionnel