Hair Inc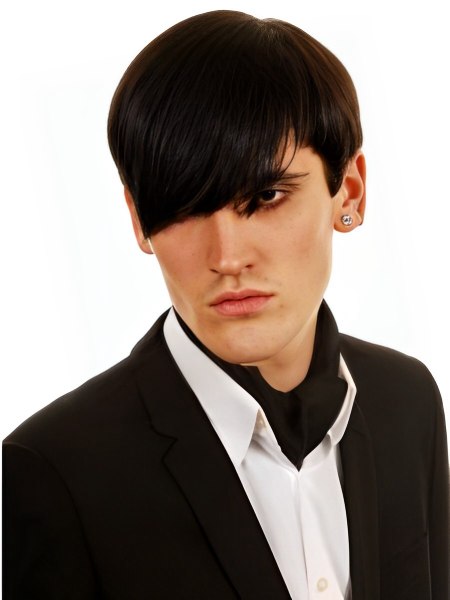 When it comes to creating exceptional hair colour and the hottest catwalk looks for men, a team of hairdressers from Hair Inc in Belfast have proved they are among the best in the UK having made it through to the Grand Final of the L'Oréal Colour Trophy 2007.



Ian Dielson and Ciera Johnson from Hair Inc beat off stiff competition from thirty-nine salons across Northern Ireland to clinch their place in the Grand Final in London on Monday 21 May. They are now one step closer to winning the prestigious L'Oréal Men's Image Award and a once-in-a-lifetime prize that could see them jetting over to New York to produce a photo spread for fashion bible Vogue.

At the Northern Irish final their live hairdressing skills were put under the spotlight by a panel of top hairdresser judges including Terry Calvert, Zoë Irwin, Nathan Walker and Jamie Brooks. "The standard was incredibly high and it was really good to see competitors thinking about the total look," explained Terry Calvert.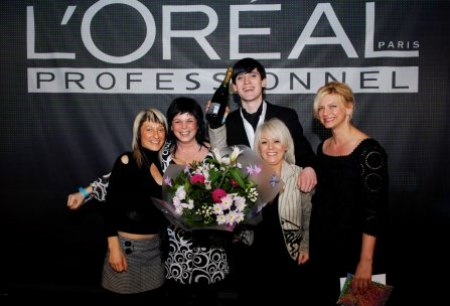 Ian Dielson, salon owner, explains the thinking behind their striking image: "We've been heavily influenced by Emo music and youth culture. It's a glam punk look that's made ultra-slick and wearable with the balance of a super skinny suit, as seen on the catwalks of Dior Homme."

The whole room was on tenterhooks waiting to hear who had made it through to the Grand Final and upon hearing their name announced, the team from Hair Inc leapt off their chairs in delight. They will now go on to London compete amongst forty-five regional finalists from across the UK at a star-studded live catwalk show, to be held at Earl's Court.

"I'm absolutely thrilled and really excited to be representing Belfast at the highest level," explained Ian Dielson. "Hair Inc is at the forefront of regeneration in the East Belfast and our salon is now leading the way for creativity on the biggest stage imaginable. It's a dream come true"

More Regional Finalists
Photo Credits: L'Oréal Professionnel