Geiko - Leamington Spa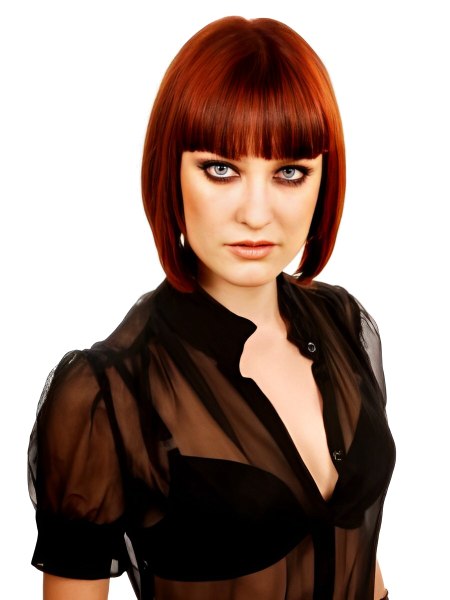 When it comes to creating exceptional hair colour and the hottest catwalk looks, a team of hairdressers from Geiko in Leamington Spa have proved they are among the best in the UK having made it through to the Grand Final of the L'Oréal Colour Trophy 2007.

Paula Moreton and Darren George beat off stiff competition from thirty-nine salons across the Midlands region to clinch their place in the Grand Final in London on Monday 21 May. They are now one step closer to winning the prestigious L'Oréal Colour Trophy and a once-in-a-lifetime prize that could see them jetting over to New York to produce a photo spread for fashion bible Vogue.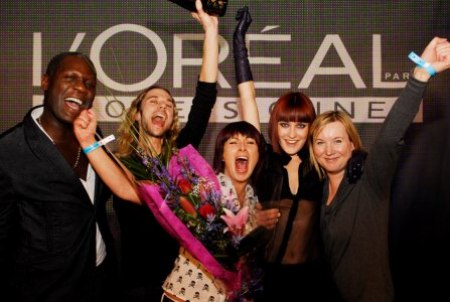 At the Midlands Regional Final their live hairdressing skills were put under the spotlight by a panel of top hairdresser judges including Errol Douglas, Sean Dawson, Dylan Bradshaw and David Lambert. Industry luminary and guest judge Dylan Bradshaw commented; "It's always good to see the Midland's region raising the bar. There was some really interesting work on the floor making it a difficult competition to judge both for the men's and the women's."

"I bought a book on Biba last year and had been looking through the evolutionary looks that formed the brand over time," explained colourist Paula of her team's winning look "so I wanted the clothing to pay tribute to the label. As for the hair, I was really keen that the colour, shape and styling be beautiful – I didn't want anything too aggressive or extreme, just a mid neck length bob hairstyle that would fully display the integrity and natural beauty of gorgeous hair."

"To be the first name called out was truly amazing," recollects Paula of the team's winning moment. "I set up the salon six years ago, and have been working so hard at building our reputation that this is the first year we have been able to enter, so to get to the Grand Final is the absolute icing on the cake. We all can't wait, the salon is buzzing."

More Regional Finalists
Photo Credits: L'Oréal Professionnel