Barbara Wuillot - AW 09-10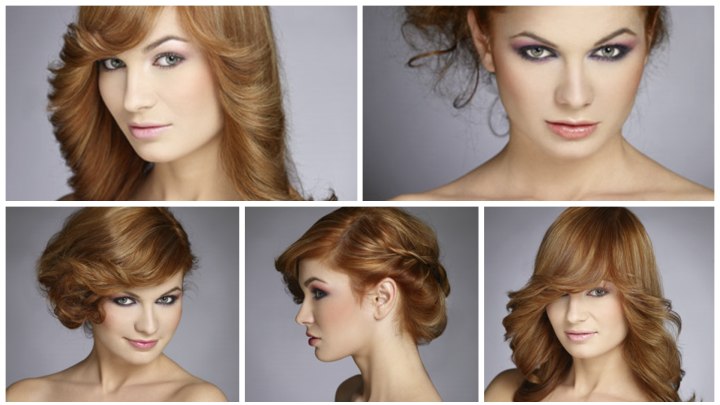 Head into the cooler season with a new attitude and a new hairstyle. Barbara Wuillot suggests feminine looks full of volume, movement and flirtatious energy. Curvy, voluptuous hair with rounded lines, much momentum in large waves, outward curls and up-dos full of body and soft contours are the key players as the days are getting shorter.

Barbara Wuillot works with the natural flow of the hair and creates looks that enhance the beauty of each women in their own individual way. Nothing is molded or forced, but cut with precision and respect for the texture and innate quality of the hair.



Drama and personality are back in hairfashion, but without being eccentric. Glamour a la Wuillot works without pretenses and makes us happy with its versatility.


80s Outward Curl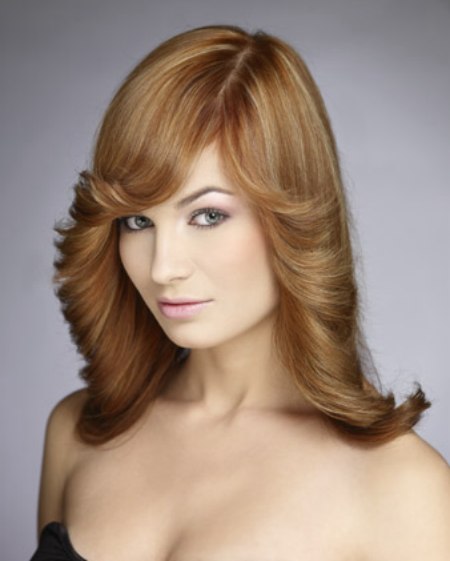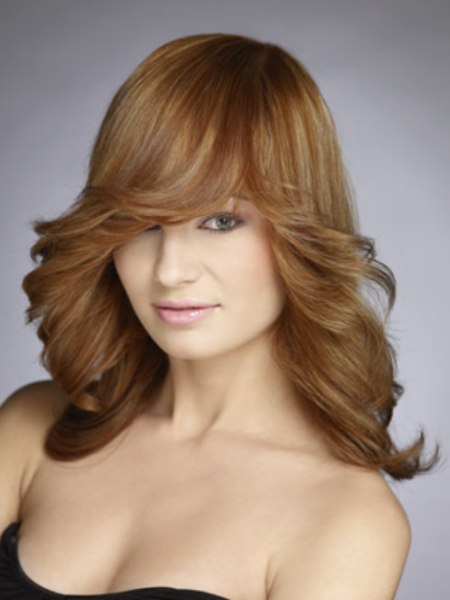 The famous tapered outward curl got a makeover and is less feathered this season but coiled to tapered perfection. The face is framed by long side swept bangs and the angled sides that are formed to a uniform pipe rolling its way outward.

If you don't like it this strict and formal, try the second version that features a more relaxed styling with fuller, deeper bangs, larger and less accurate coils. The dark golden color adds more drama with gentle highlights.


Bonnie Tyler Look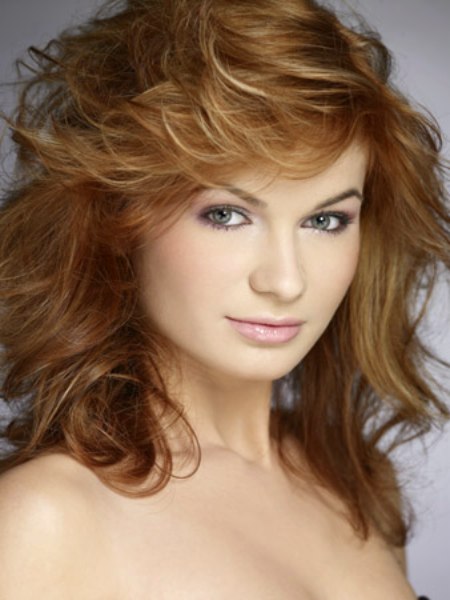 We have not seen this much feline volume since the days of Bonnie Tyler. Who does purr when seeing such beautiful volume surrounding the head and framing the face like a dark golden tempest.

The voluptuous waves are made possible by generous layering of the long hair, the skilled use of a curling iron and are even more enhanced by the skilled placement of gentle highlights.


Soft Updo with Loose French Braid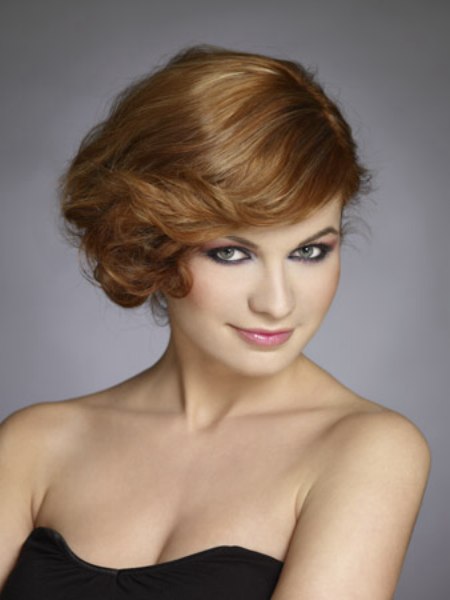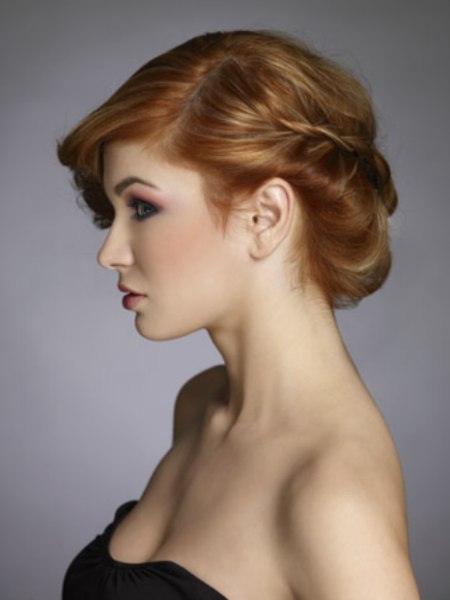 From the front it might look like a sophisticated short hairstyle, but the truth comes out when looking around. This soft, billowy updo was created by placing a loose French braid from above one ear horizontally around the head.

All the hair on the sides and in the back is gathered, then invisibly tugged under while the long diagonal bangs are shaped to a flowing wave and directed backwards.


Hair Gathered Behind the Ear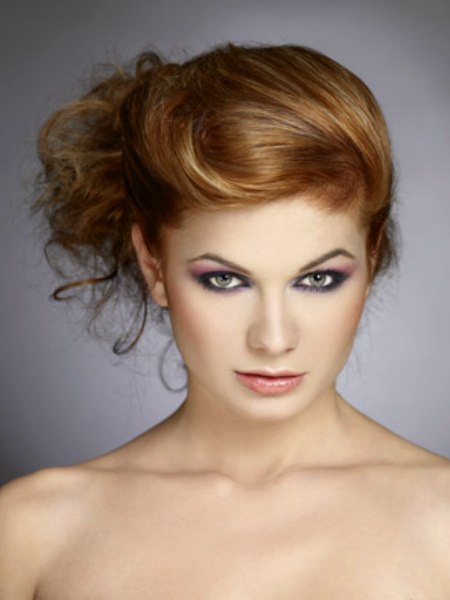 For an especially dramatic appearance this asymmetrical updo is just the right choice. The long to medium long hair was combed from one side over the head to be gathered slightly behind the ear on the other side.

The ends are curled and cascade down to the neck. Bangs are arranged in a sweeping motion. Make sure to keep it all soft and billowy to keep the flowing, flirty and light appearance.

Hair: Barbara Wuillot
Photography: Marius Baragan