Éclat by Sergio Bossi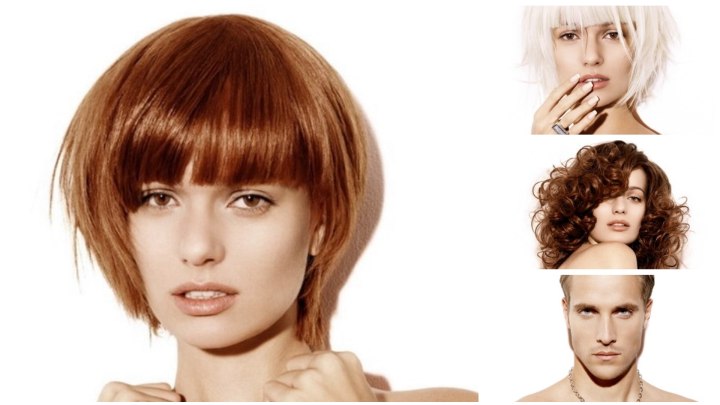 Striking and bold is the language of Sergio Bossi's "Éclat" collection of distinct looks. The message is glamour for men and women. Not for the shy or faint at heart. These looks have strong lines, intense colors and exude rebellion but in luxury.

Bossi redefines classics like the bob and opulent curls with even more glamour and drama. Colors are meant to turn heads and to defy the ordinary. Hair is taken to its full potential without making compromises.



If you get a new look, you might as well go all the way and let yourself be seen with an impact!


Pearly Shine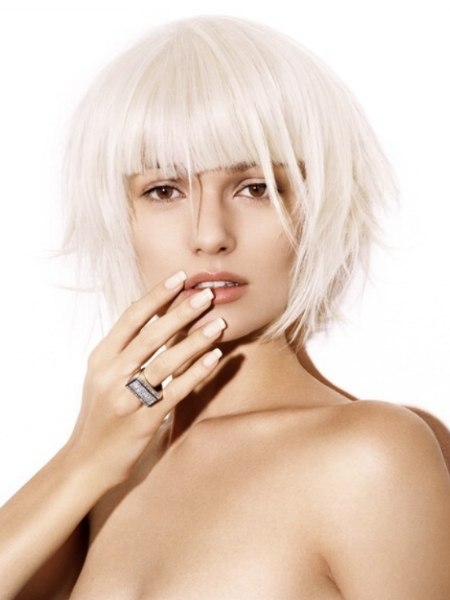 Far evolved from its classic ancestor this mother of pearl colored bob turns into a new force of fashion with its mix of blunt lines, straight sections and layers with textured ends as featured in the sides and the back.

The wispy volume creates a perfectly round contour and of course there is always more. Two long strands are diagonally arranged from the crown to the cheekbone of the opposite side.


Stunning in Red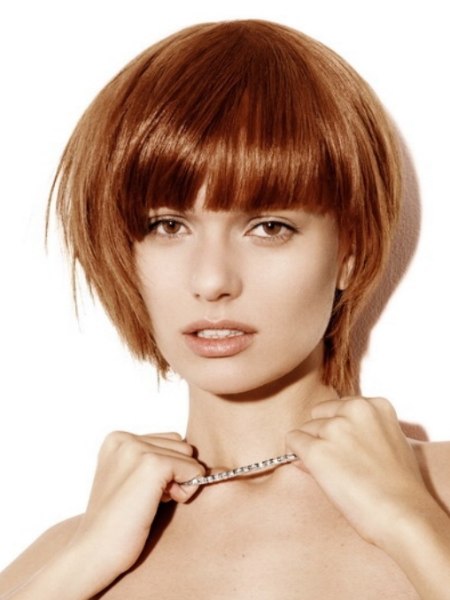 The deep copper in combination with the rounded silhouette brings about the liquid and flowing appearance of this asymmetrical hairstyle that is loosely based on a bob. The sides are layered from the ear downward and the back is just a touch longer than usual. All this movement and heavy texture is balanced with the super straight, blunt cut bangs.


Coils and Curls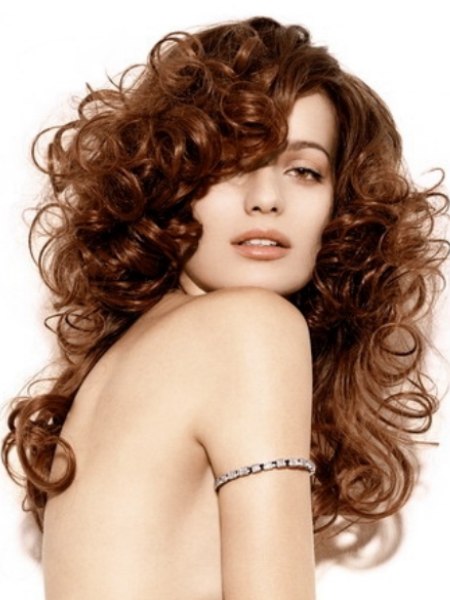 The vampy vixens of all times knew of the effect that a long mane full of luxurious curls has. This breathtaking version flows over with extremely well defined large curls that seem to defy gravity.

The lightness and ultimate volume of this style are hypnotizing and become an irresistible force, a hurricane of hair with the warm glow of the mahogany hued color.


Neat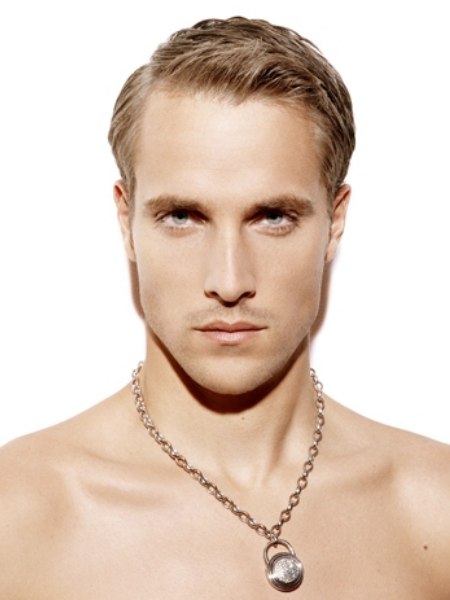 Bye bye mussed out-of-bed looks and hello to clean cut and sexy styles. Men are groomed again! The main elements we see these days are neatly drawn side partitions, very short sides and slightly longer hair on top that is styled in many different ways.

Here the front was gently lifted up and shaped into a fun 50's schoolboy wave above the forehead. The sides are snug to the head and the rest of the hair shows some sexy fresh-out-of-the-shower texture.

Hair: Sergio Bossi
Photography: Gyslain Yarhi