HEROS by Eric Léturgie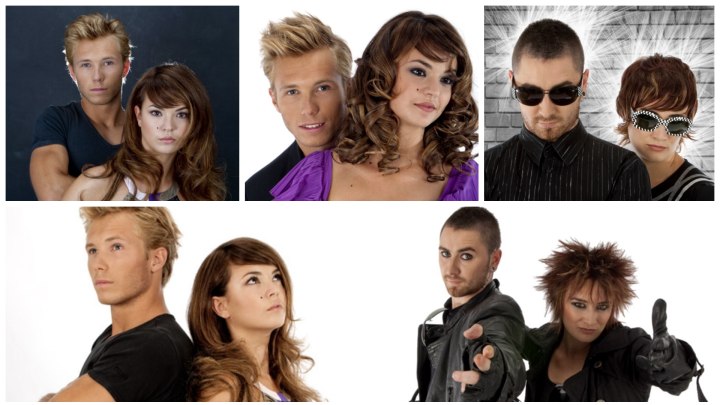 We all need a hero every now and then. And we can even become one too. Eric Léturgie's latest collection of beautiful hairstyles was inspired not only by the fantasy heroes that we all love from movies and comic books, but also by the hero that we all have inside.

His impressive hairstyles for men and women send a message to the outside world that they are dealing with a super powered specimen. No matter where your strengths are, you can transform yourself with a new do and the rest will follow.



Choices are plenty - long and curly, short and spiky or sleek, razored and tousled. Supermen and Superwomen out there, take your pick!


Barbarella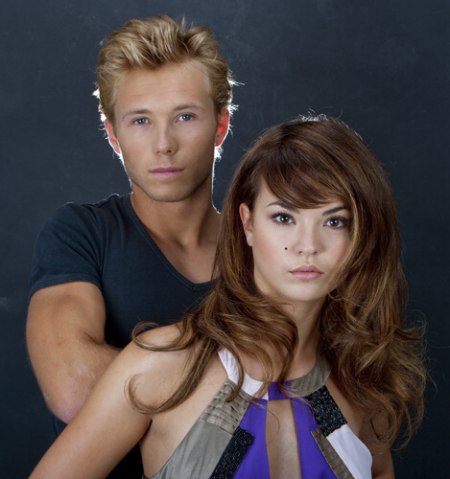 Long opulent curls are not just sexy, they speak of confidence and have magic powers all of their own. With a high side part and long rounded bangs, enhanced by a streak of blond that is curved along the side of the face, they are super chic.

The curls are just between well defined and casual. If you are out to save the world you don't have hours every day to style your hair. This look makes it easy.


Avengers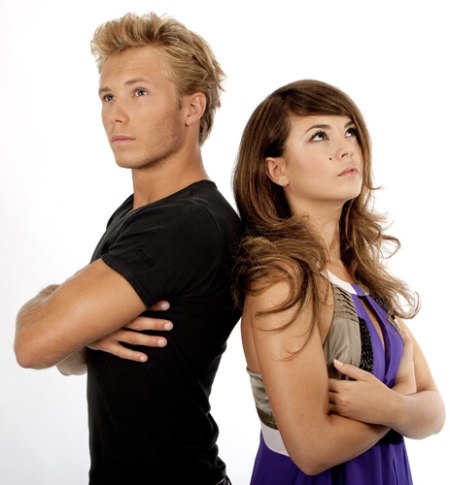 Ready for the world with two great hairstyles. The blonde young man looks handsome with his finger styled layered haircut. The charm of this sporty look comes from a perfect cut with light texturing in the tips, that makes the hair fall into place all by themselves.

A little help with a dab of pomade and the fingers give it character. His companion wears a more relaxed version of the previous Barbarella look with a more distinct styling of the bangs and the side.


Supergirl and Rocketboy


Festive, well defined corkscrew curls are not only a great look for the prom, but should make it into every day to bring more glamour, glitz and superpowers to our lives. Her over the shoulder long hair was curled over large rollers and just gently separated with the fingers to keep the fully rounded shape.

His short and layered style received a small dose of hair wax or flexible gel and was spiked up with a little sideward slant.


Wondercurls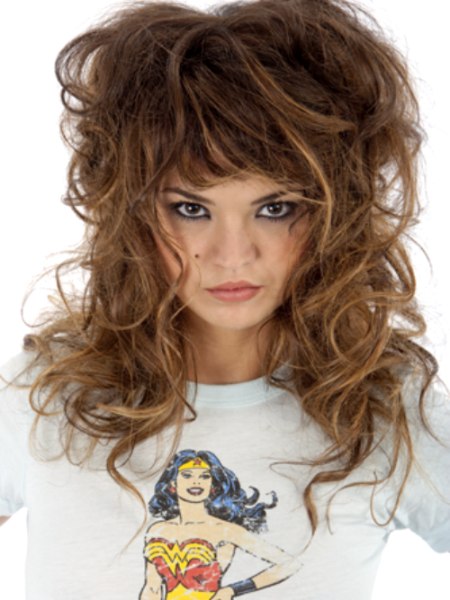 Wonderwoman took a walk on the wild side. Her large, vivacious curls got tousled but she did not loose any of her super powers. More dangerous than ever with the extra volume on the crown she is ready for new challenges.



A little teasing on the roots helps with the lift and gently twirling with the hands and a mist of hairspray for the fixing will do the trick.


Catwoman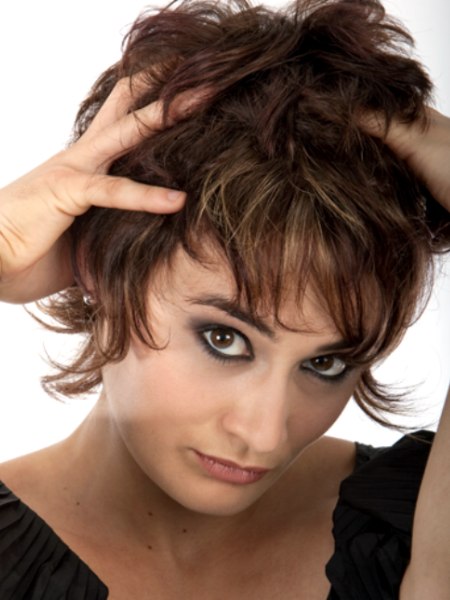 Set your feline inner spirit free. All you need is a perfectly cut, short and layered hairstyle and you are ready to pounce into the urban jungle. The hair was gently textured in the ends to reduce some of the weight and allow it to curl its way to wispy delight.

A little messing up with the fingers is all the styling you will need and of course the color speaks for itself. A warm and radiant mahogany brown was enhanced with gently highlights in blonde.


Smooth Lightning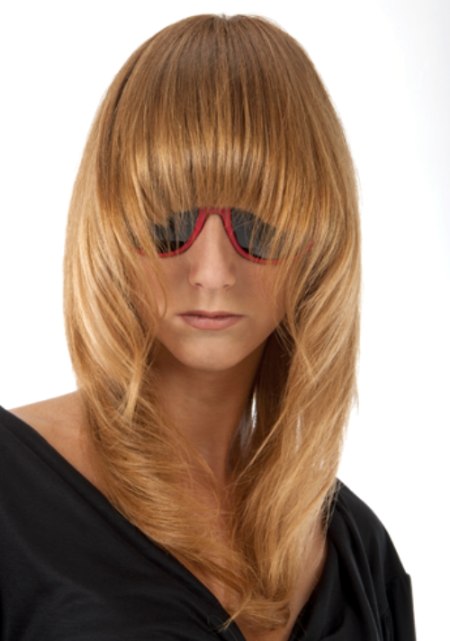 This tapered delight is all about a smooth approach. It is aerodynamic and super trendy with a hint of retro. Long rounded bangs are semi veiled by longer strands that are flowing down from the crown.

The sides are styled with a curling iron to shape a long barrel. The uniformity of the smooth lines is topped by a thin layer of longer strands that are styled to flow in the opposite direction.


Futurella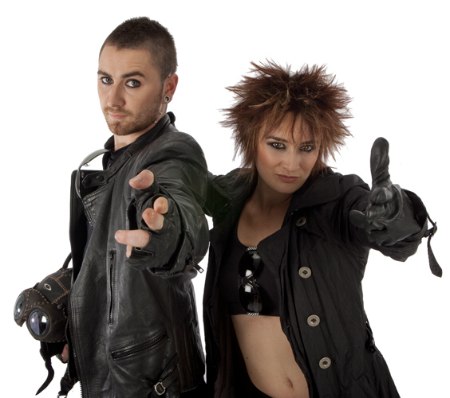 Urban warriors of the future need looks that go along with all of their adventures. A short buzz cut for him and spiky layers for the fighter girl. The hair was cut to pretty much the same length all around the head and textured with a razor cut texturing.

Since the hair is at least a couple of inches long it will require a good, stiff styling product to keep it vigilant. The color of choice is a deep chestnut with feisty accents in blonde.


Mystic Man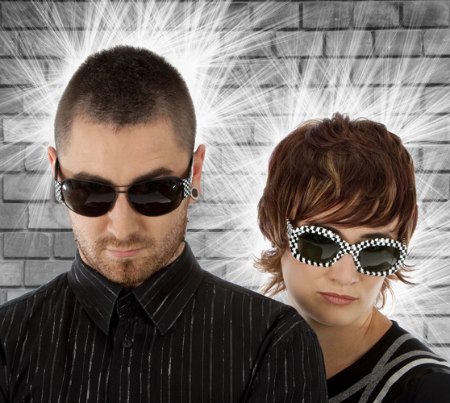 Catwoman meets her mate. The cool sunglasses can't distract from his finely shaven head with just a hint of buzz stubs left on it. This special agent still breaks out of the pack with slightly longer hair on the top from back to front. Of course a touch of manly facial hair cannot miss with such a daredevil appearance.

Production: Eric Léturgie
Photographer: Jean-François Bouchet d'Angely
Photographer Assistant: Benoit Bouchet
Styling: Hervé Kockelschneider
Make-Up: Melissa Matti
Hair: Eric Léturgie & Yannick Léturgie