Eklektion by Alan d Education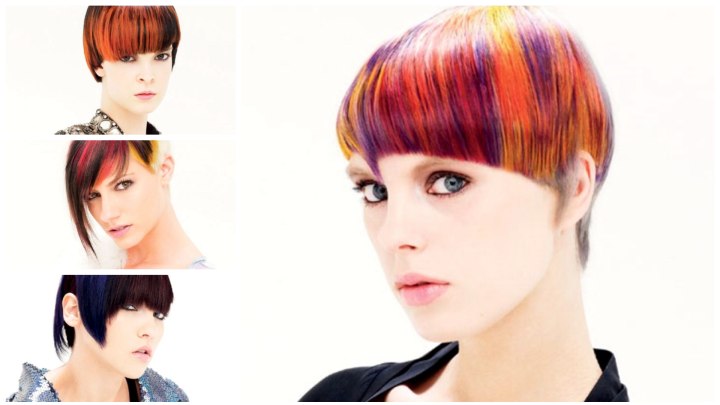 An inspiring collection of four detailed cuts and colours, based on strong graphic lines with classic shapes, vivid colours & inspiring techniques. Visit www.aland.co.uk to purchase the educational DVD created by Edward Hemmings. The DVD demonstrates the four cuts and colours.


Brown Hair with Purple Streaks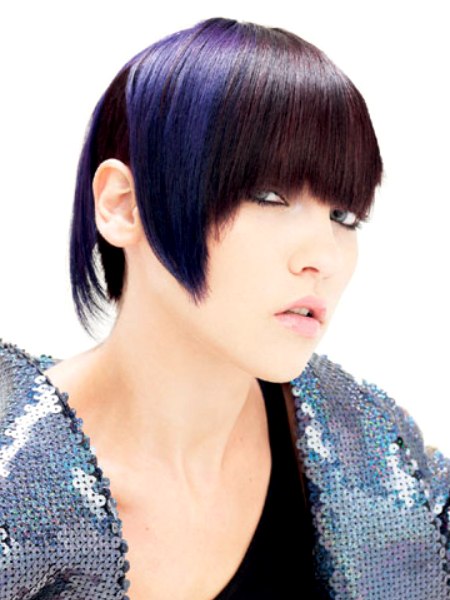 Purple, Red and Orange Hair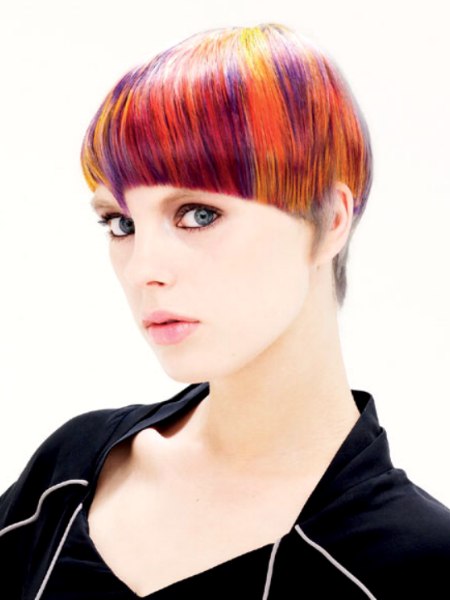 Different Hair Colors
Short Hair with Multiple Colors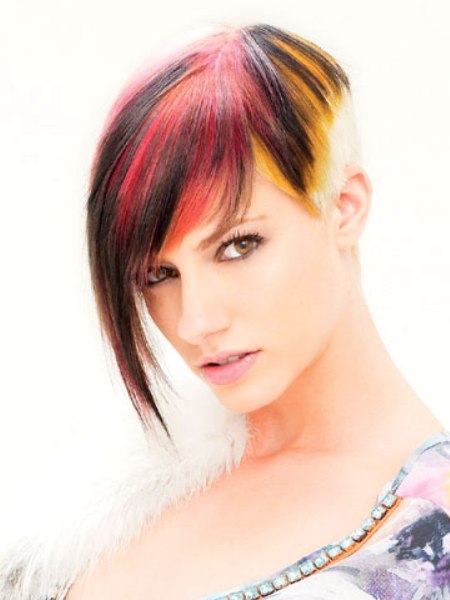 Hairstyles created by Alan d Education.